Sofia Running Festival May 2019
GGxEuro Trip
Description
After a hugely successful trip to Bucharest with 90 amazing GoodGymers painting Romania red, your favourite combo – Ax & PB – will be bringing you GGxSofia 2019!
We're off to the capital of Bulgaria next May, with the races taking place on Sunday 12th May (waiting to be fully confirmed). This will be the 5th year GGxEuro Trip - come make it awesome! We will be bringing you:
Four day's in an Eastern-European City
With various race distances - 5km, 10km or Half Marathon (21km)
Good food, good drinks and GREAT company!
To inspire you to sign up for the trip of a lifetime we'll leave you with these quotes about Bucharest 2018:
Steve Coman: "I absolutely loved the spa, cocktails in the pool - why not!"

Pritesh Mistry: "I love getting three medals in a day - all the bling!"

Hayley Oberlander: "I brought my karoke game, and I won life"
Race: You've got 5k, 10k or 21.1k (half marathon) too choose from. These cost somewhere between £5 and £20 at the moment - bargain! You can register by following this link.
Flights: Of course there is plenty of choice with these and as ever with the GGxEuro trip we only recommend things, you can do what you like. So these are the ones we recommend:
Outbound - Either 4.20pm from London Stansted with Ryanair on Friday 10th or 6.00am with Ryanair from London Stansted on Saturday 11th. I will likely be on the first flight, I'm not good with early starts ha!
Return - 12.05pm with Ryanair on Tuesday 14th to London Stansted.
Spreadsheet: It helps for us to know who is coming and what you are all doing. Therefore please fill in this spreadsheet.
Accommodation: Recommendations on it's way.
Please note that this event/race is not organised by the GoodGym Race Team and its not part of the big six races for 2019. This event is organised by Paul Bown (paul@goodgym.org) and Axel Manzano (axel@goodgym.org).
Looking forward to it!
PB and Ax
Date and time
9:00am - 1:40am
Sunday, 12th of May 2019
Location
1 Banski Sq
Sofia
1000 Sofia
Bulgaria View Map
Led by

Paul Bown
GoodGym Trainer for Camden and Islington, England Athletics Qualified Endurance Coach, 2h51 marathoner, & big sweet potato advocate
GoodGym Race team
Want to be part of a more competitive side of GoodGym?
1 Banski Sq
Sofia
1000 Sofia
Bulgaria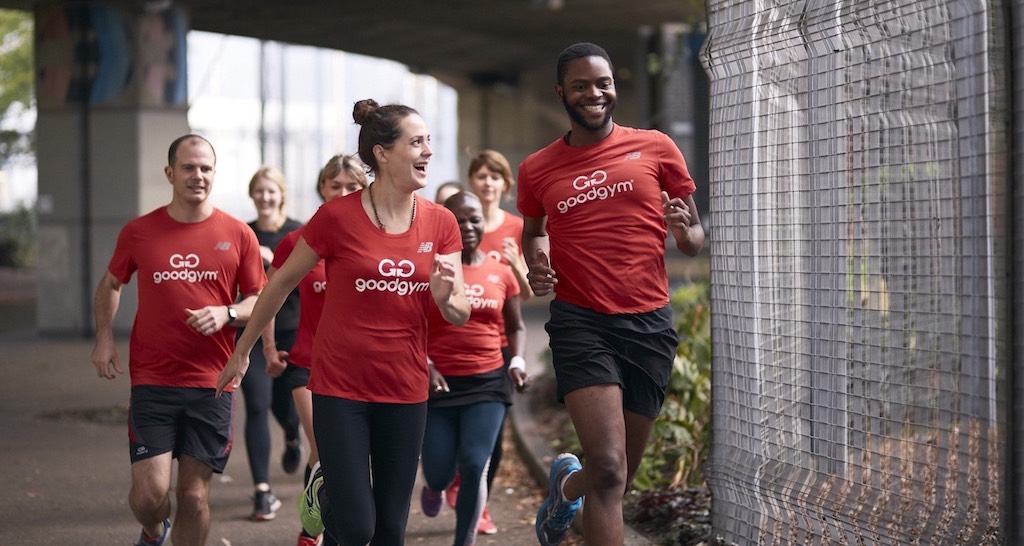 Camden
New to GoodGym?
This is a GoodGym group run, where we run to help a local community organisation and then run back.
New runners are welcome to GoodGym group runs - no one gets left behind. You're unlikely to be alone, hundreds of new people sign up every week.
There's a place to leave bags and a toilet at the start point, all you need to do is bring your trainers. It's free to try - get involved!