Get fit by doing good
We're a community of runners that combines getting fit with doing good in Camden.
From hanging curtains for Mr H because he can't manage it on his own, to shovelling a tonne of compost for the Food Growers Group so they can provide facilities and training for locals to grow vegetables - every GoodGym run is different.
How you can get involved in GoodGym Camden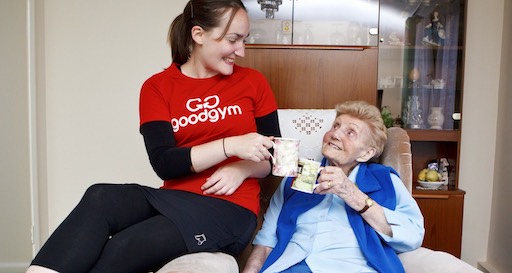 Maria runs to see 80 year old May every week - you too could run to an older person.
What are you waiting for?
There are 13 lonely older people in Camden waiting to be paired with a runner like you.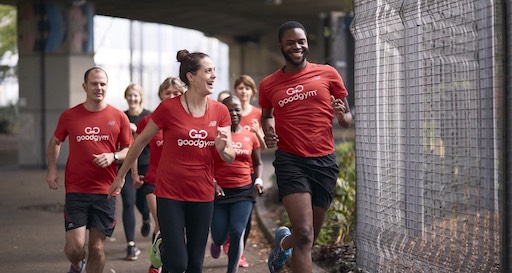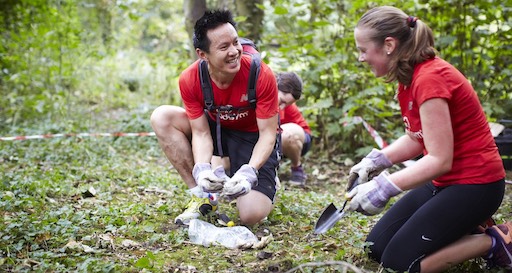 We're running to help all over Camden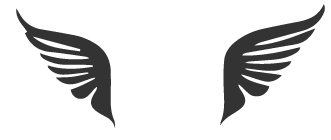 5,447
Good deeds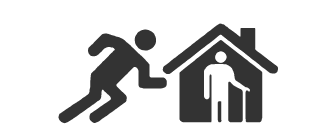 909
Coach runs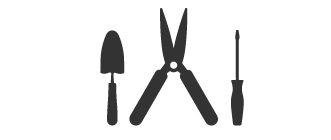 69
Mission runs
From Holborn to Highgate we run the streets helping those most in need. We're always up for welcoming new runners, so if you're in the area come and join in.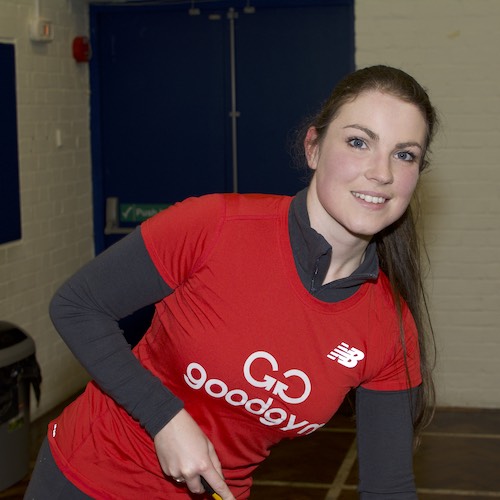 Before GoodGym I always lost motivation to stick at running or the gym but now I run two or three times a week.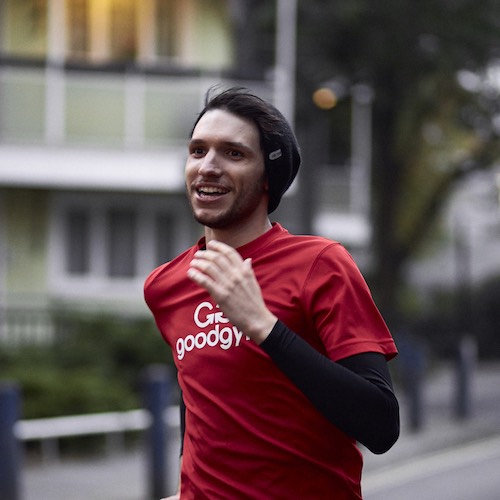 Running with Goodgym is great because I get fit, do good and get to hang with a load of awesome people.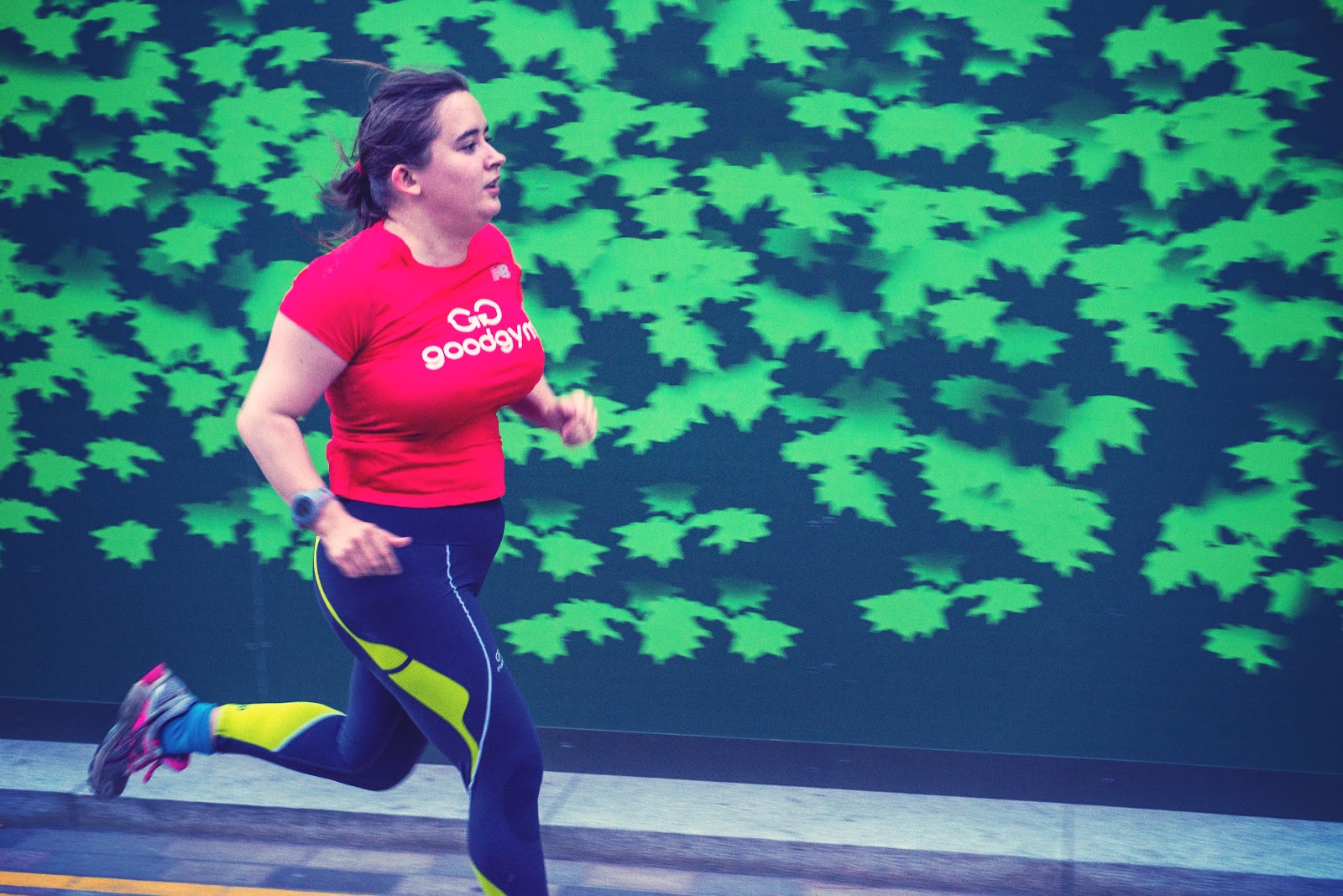 Camden
New to running?
Many people who don't run, are worried about running or haven't run for ages start running with GoodGym every week on our group runs. If you'd like to ease your way into GoodGym with a session specially for those who are new to running or new to GoodGym, you might want to try a starter session.
Starter sessions will have a short run and an easier task helping out a community org.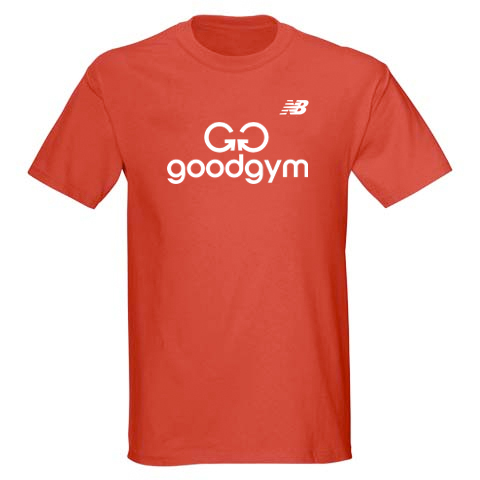 GoodGym Membership
If you become a member we'll help you get fit by doing good. You get the support of your local trainer and help to set and achieve fitness goals and a new GoodGym New Balance technical running top. You also get 20% off at NewBalance.com.
All aspects of GoodGym are free to participate in. Most Goodgym members donate an optional £9.95 a month which go to the GoodGym Charity to help us reach more older people. We'll ask you if you'd like to donate when you join.
Camden
Meet your trainer
The trainers who lead our runs are the best in the business. Our members get top quality fitness and running support from their trainer.
Camden Trainer, Sweet Potato advocate and Jazz Bar enthusiast
Making a difference in Camden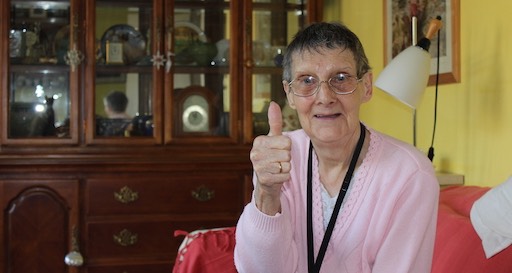 I was very lonely. You've opened up a whole new world to me. Being a runner's coach is wonderful. They've given me the confidence to get out there again.