Inclusion and Diversity
We aim to be representative of the communities in which we operate

GoodGym has a goal of creating healthier, happier and better connected communities. To do this successfully, we want to represent the diversity of people in those communities. We will proactively work even harder to achieve our ambitious inclusion and diversity goals. We've failed in the past but we are committed to doing better and persevere until we succeed. We understand that actions speak louder than words when it comes to these topics. We're acting, we want to add more transparency to the process and regularly update everyone on what we are doing. Hopefully this will increase your confidence in our process, as well as enable us to hold ourselves accountable.
This is a space to talk about all aspects of inclusion and diversity openly, with respect but not shying away from uncomfortable conversations. We will be sharing stories from across the GoodGym community and encouraging an open dialogue. We will also be sharing the actions we are taking to bring about positive change.
We believe that inequality is ingrained in all levels in society, both consciously and subconsciously. As a starting point, a lot of our discussions recently have been centered around anti-racism, how we can do better and making GoodGym actively anti-racist. As our work on inclusion and diversity progresses, this page will discuss and cover a wider range of social issues.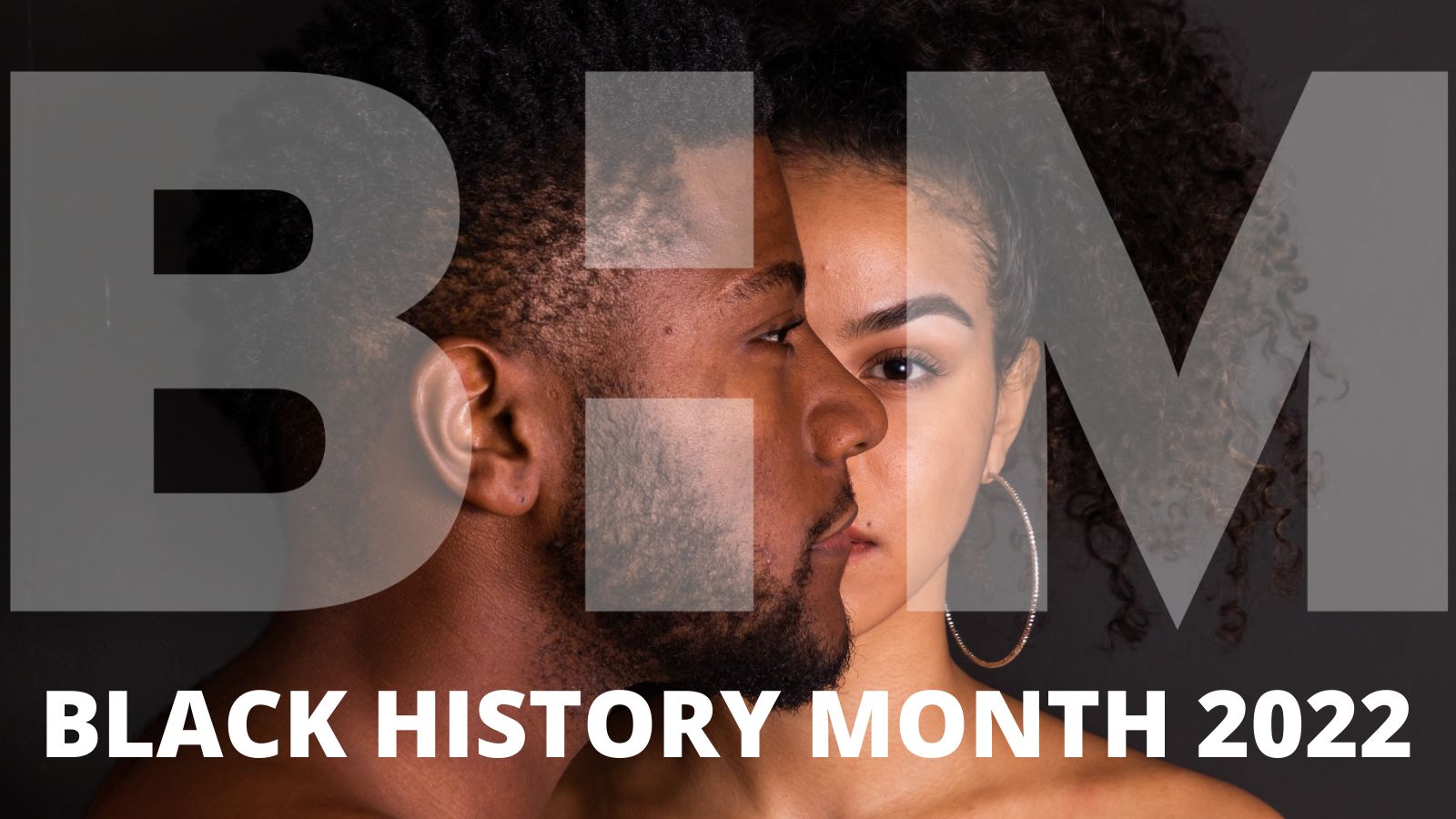 Our goals
We have pulled together data to give a transparent view with where we currently are with diversity within GoodGym. We will use this to show results of improving.
From the data we have access to, our members are around 16% Asian, Black, mixed or other. 82% of our members are white. We currently only operate in urban areas. The average in urban areas in the UK is 77% white. London is ~40% Asian, Black, mixed or other and ~60% white. We are committing to a long term target of 30% of our members being Asian, Black, mixed or other. We will measure the data and update it once a quarter.
We also believe it's important to diversify in terms of age. We aim to make a 10% increase in the number of members under the age of 25 and a 10% increase in the number of GoodGymers over 50 based on our 2020 levels.
When it comes to gender, we are currently 70-75% female in terms of membership and participation. We aim to be 50% female in our staff team, senior staff team, TaskForce, area activators and board. We will produce a report showing how well we are doing on this.
We believe it's important to measure disability and will start doing so; we will get some baseline data and then set a long term goal to be representative of the cities in which we operate and work out a sensible goal for each business plan year.
We consider the above to be our priorities and we will measure the other protected characteristics in an anonymous survey sent to a sample of GoodGym runners.
The following seven goals have been designed to make sure we are having an all round genuine impact when it comes to being more diverse and inclusive.
Build a Central team, network of Area Activators and Board of Trustees that are made up of diverse people.
We have worked to increase the diversity of our board and have taken on four new trustees bringing a wide range of expertise. Recruitment policy has been reviewed by Nikki Costain, Olivia Wicks and Swazi Rodgers. Changes include a move to an application form to allow blind application reviews. We have increased the range of outlets we are using to promote jobs we have available. We have reviewed the language we use in advertisements. We have also implemented a diversity survey that goes to all applicants to our jobs to help understand how well we are doing in attracting diverse candidates.
Reach out and build connections with Diverse communities
We will increase participation in activities with a focus on involving people who are less represented in physical activity: those from more diverse ethnic backgrounds, those with disabilities,women and those from lower socioeconomic groups. Identify partner organisations with which to complete this work, ensuring we are working with a wide range of organisations representing a wide range of different backgrounds. We will also support these groups to identify likely barriers and reduce them. Ensure that the media outlets that we are covered in reach a diverse audience.
Create Comms that are inviting and inclusive to Diverse groups
We will review our social media targeting with a view to increasing diversity of those new people signing up to GoodGym. Ensure people in our marketing images reflect the diversity of the population of the cities we operate in. Commit to researching barriers of participation related to comms. Review our language to avoid saviourism. Show active support for initiatives and activities that help to create better connected communities. We will demonstrate that GoodGym is open to people from a wide range of backgrounds by recognising a broad range of cultural and social events eg Eid and Pride, sharing stories of GoodGymers participating in these events.
Influence larger and wider groups to join the movement with us
Now we have finalised our goals and targets, we will be sharing with them our partners, brands, funders and referrers. We want to learn from them and vice versa. Joining together to make sure this impact is as big and beneficial as possible.
Giving transparency on our current data, then using it to measure our improvement
We will monitor diversity of signups and participants on a quarterly basis using the data we are required to collect for Sport England. We have appointed a Trustee, Tamara Greene, who will be responsible for keeping us accountable when it comes to showing our progress.
Diversity education for the Central Team, Area Activators, Run Leaders and Trustees
We are committing to updating our training for all TaskForce, area activators, staff to include training on diversity. We will be seeking external support to do this.
Making sure broader GoodGym community is involved in our process to improve diversity
Lastly and most importantly, this is an open process. The diversity page is there so you can provide us with feedback and ideas