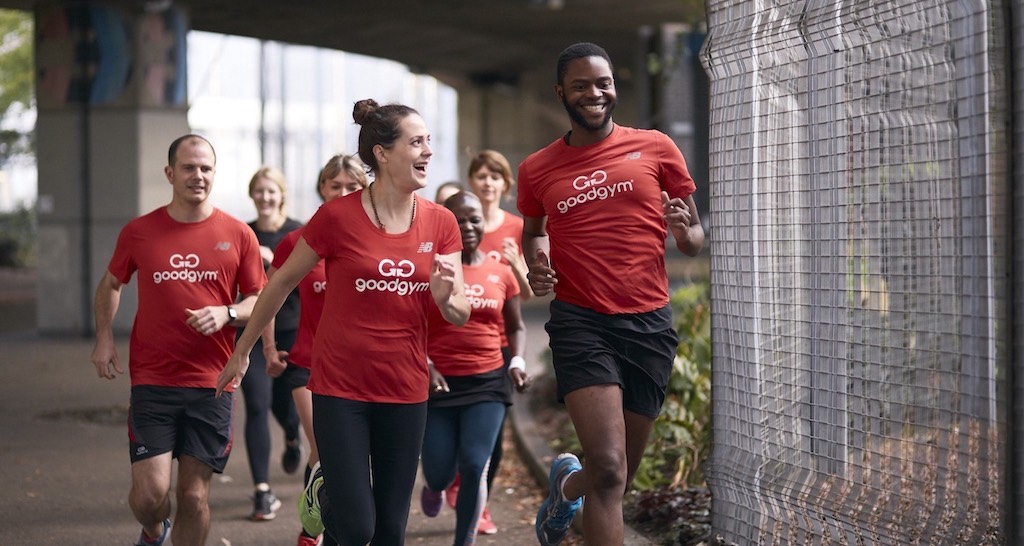 Group runs
Run with a group to help community projects
We run in groups to local organisations that need our help completing tasks like shovelling earth for community gardens, planting trees or clearing derelict land, and run back all within 90 minutes.
How it works
Join a free group run near you and run to do good with people in your area. Group runs are led by qualified running coaches. New runners and people of all fitness levels are welcome and we never leave anyone behind. Just turn up at the start point or sign up to a run.
1

Run

Meet the group at your area start point, drop your bag and run to a local community org that's asked for our help.
2

Help

Work hard with the group digging, lifting, scraping and clearing. for a good cause
3

Run

Run back to our start point. The run back will give you a chance to push yourself with some intervals or a fitness session.
4

Stretch

Looking after you is also important to us. We have a certified trainer who leads the runs and makes sure you reach your goals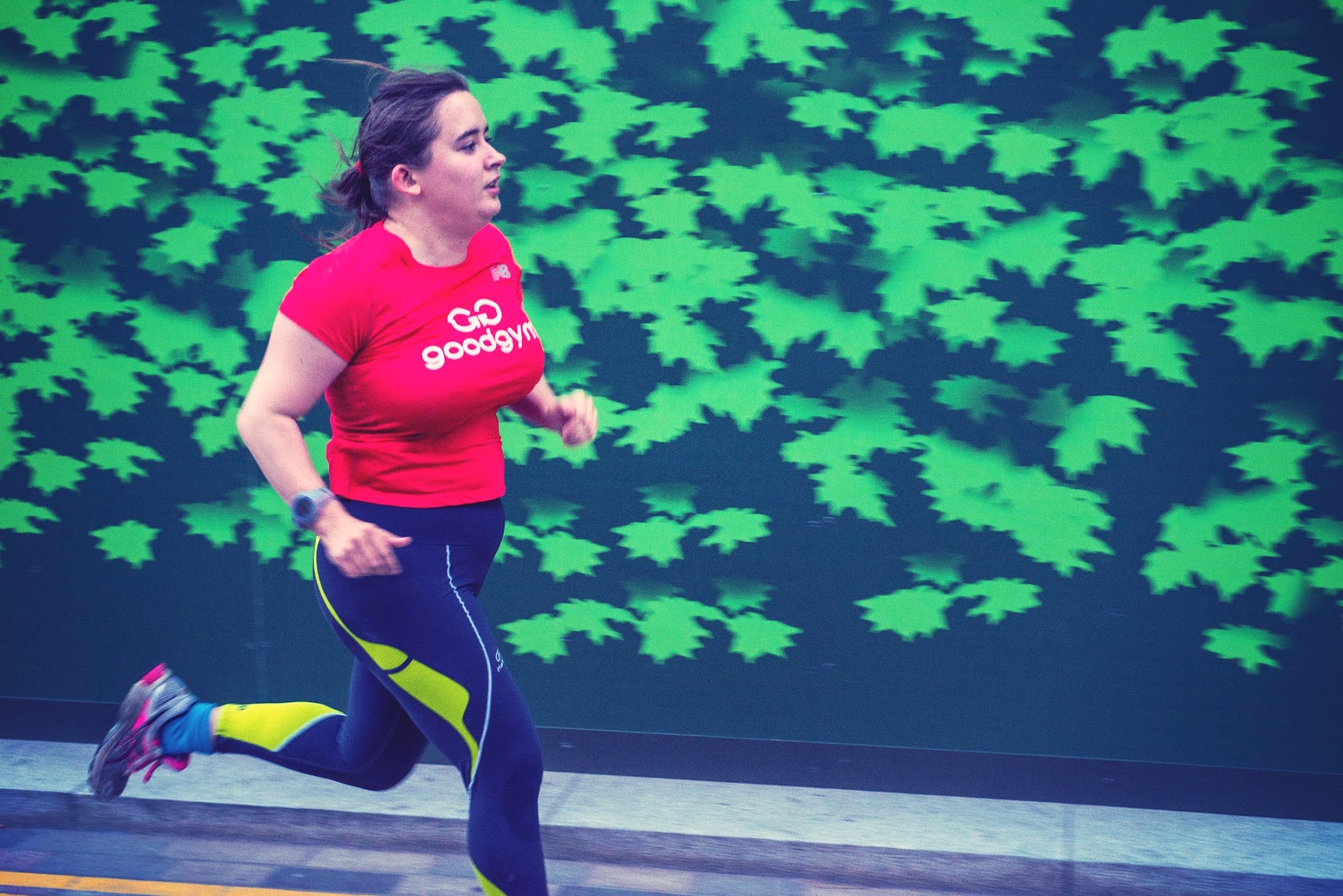 New to running?
Many people who don't run, are worried about running or haven't run for ages start running with GoodGym every week on our group runs.
If you can run for 15 minutes without stopping then you're fit enough to join us on a group run - no one gets left behind.
If you're still working up to that you can sign up to help older people on one-off tasks or a regular visit.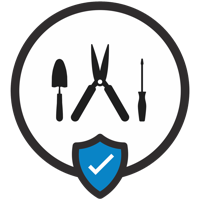 46,974
good deeds
Find your group run
How to get involved
Just sign up to your local group run for free to get involved or if you're keen to take the plunge and get involved on a regular basis you can become a member.
---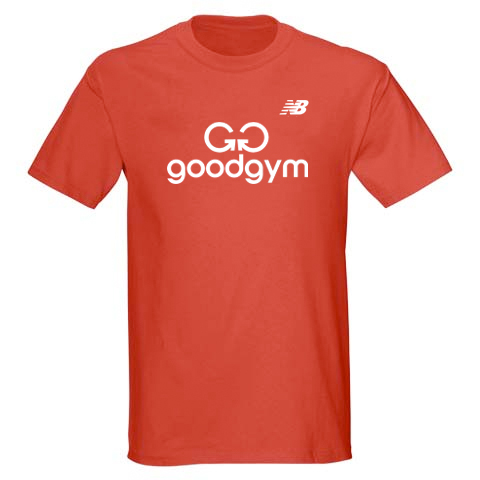 Becoming a member
If you become a member we'll help you get fit by doing good. You get the support of your local trainer and help to set and achieve fitness goals and a new GoodGym New Balance technical running top. You also get 20% off at NewBalance.com.
All aspects of GoodGym are free to participate in. Most Goodgym members donate an optional £9.95 a month which go to the GoodGym Charity to help us reach more older people. We'll ask you if you'd like to donate when you join.
Our trainers
The trainers who lead our runs are the best in the business. When you come on a GoodGym group run you'll be getting lead by a trainer. Our members get top quality fitness and running support from their trainer.
Olivia Parker-Scott
Ealing
I'm Olivia, the Goodgym Trainer for Ealing! I'm partial to the odd marathon here and there...
Sarah Place
Greenwich
GoodGym Greenwich trainer / Runner / Personal Trainer / SiS Ambassador

Simon Loughran
Islington
Islington Trainer. UKA coach, athlete and official with a passion for everything running-related.
Find your local group run