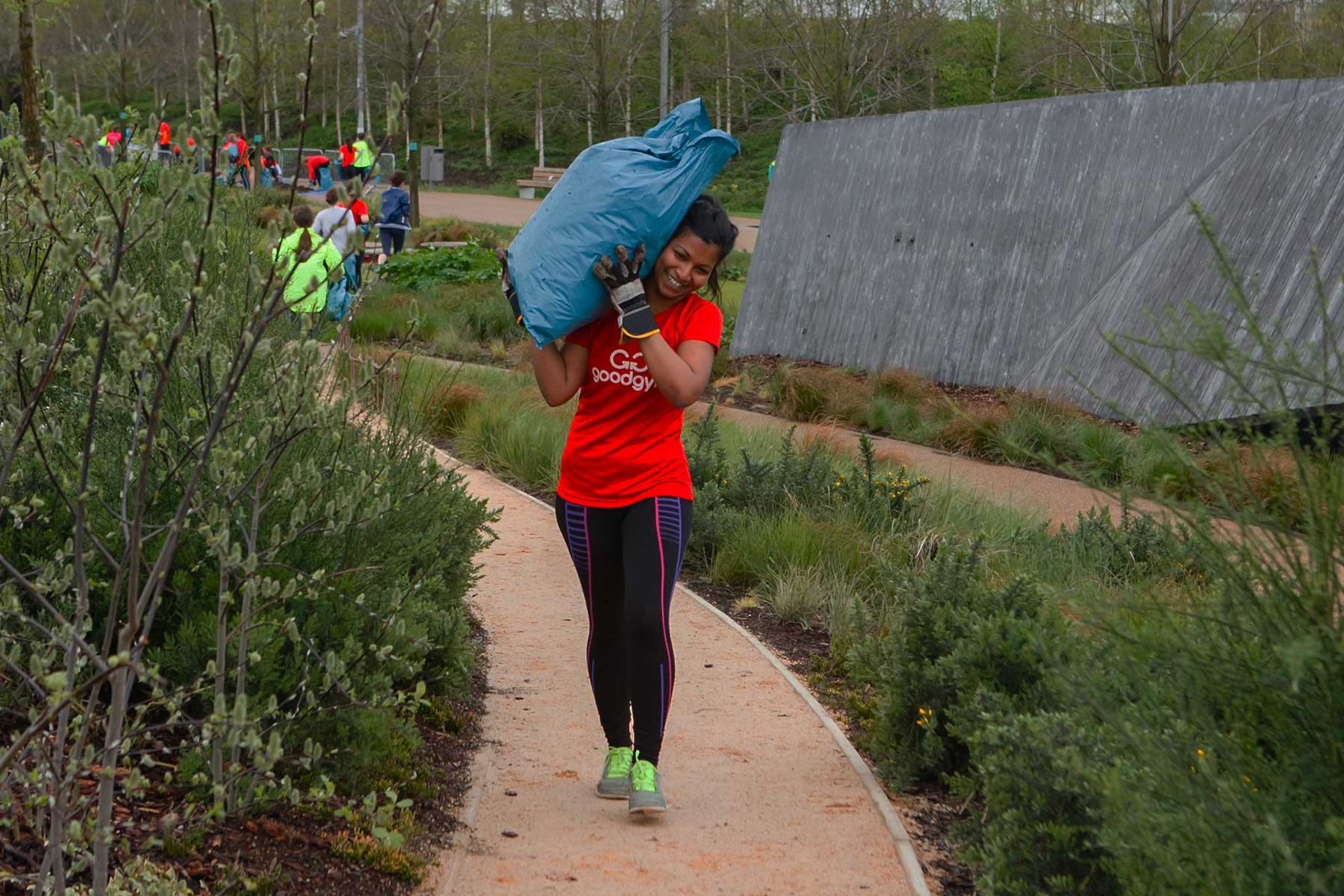 GoodGym Charity
The GoodGym Charity exists to support people to combine getting fit with doing good.
The work of the charity is the following:
Contacting and connecting isolated and lonely older people
Ensuring the safety of GoodGymers and older people
Providing and maintaining infrastructure for connecting physical activity with volunteering
Our charitable objectives, as registered with the charity commission are the following:
For the public benefit to promote good citizenship by offering opportunities to combine physical exercise with volunteering, in particular assisting local community projects with physical tasks and providing ad hoc and on-going support to isolated, lonely and older individuals.
Our Mission
We aim to create a world in which no-one is left alone and in which everyone's exercise is meaningful. We aim to operate in every city in the world. In the short term we aim to operate in every city in the UK.
The charity's work is generously supported by hundreds of GoodGymers who donate their time and money to support us to operate. GoodGym relies on these donations in order to reach and support the most isolated and lonely, to ensure GoodGym is safe and to provide support to all GoodGymers.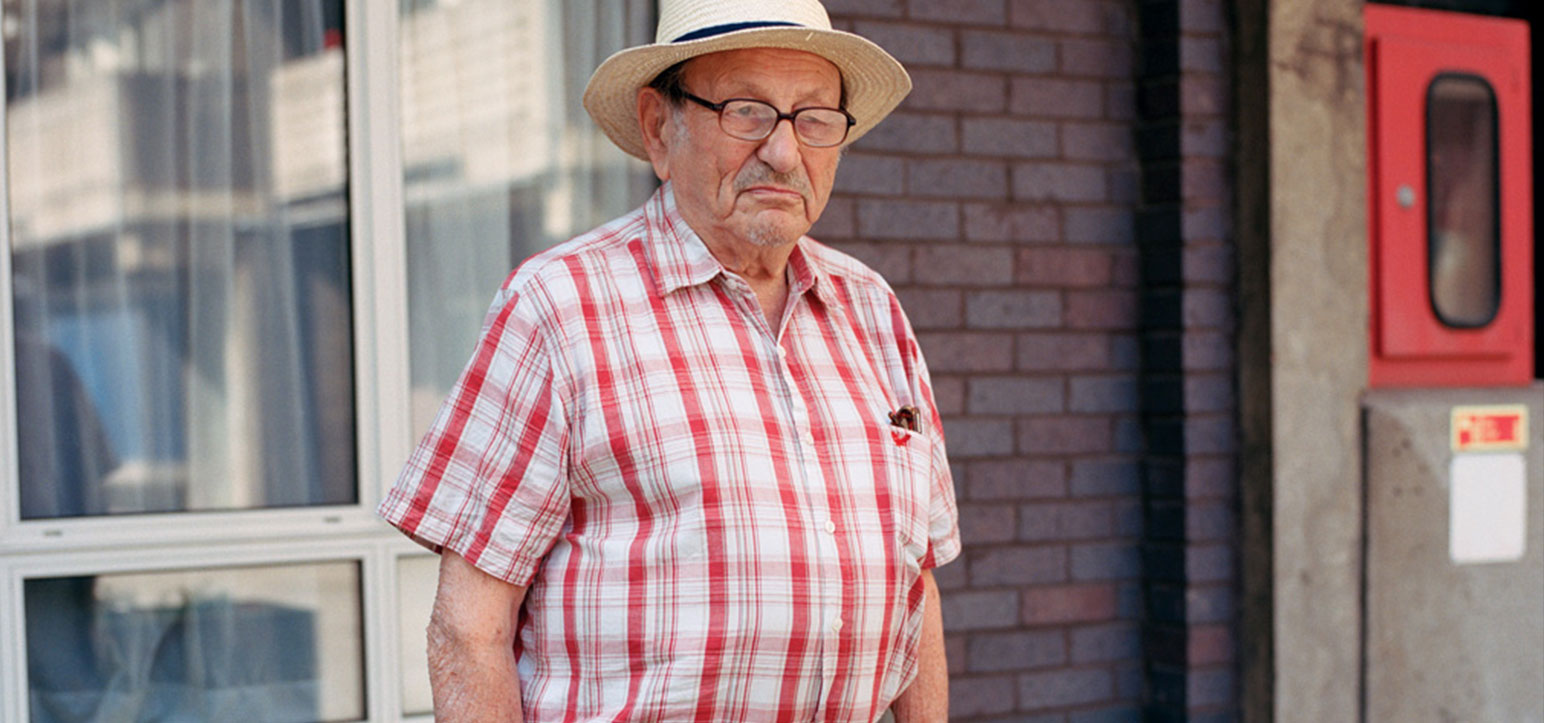 A million older people in the UK haven't spoken to anyone for a month
As the population continues to age, there is increasing need for support for the most isolated and lonely. Over a million people are often or always lonely and this problem is often worse in cities.
For those who are older, housebound and isolated there are very few options for social support. The burden on social care is growing and the resources are reducing. GoodGym aims to make a contribution to reducing isolation and loneliness of older people by providing regular friendly human contact and help with basic household and garden tasks.
GoodGym is shown to increase wellbeing for older people and 86% state that their GoodGym runner makes them significantly happier.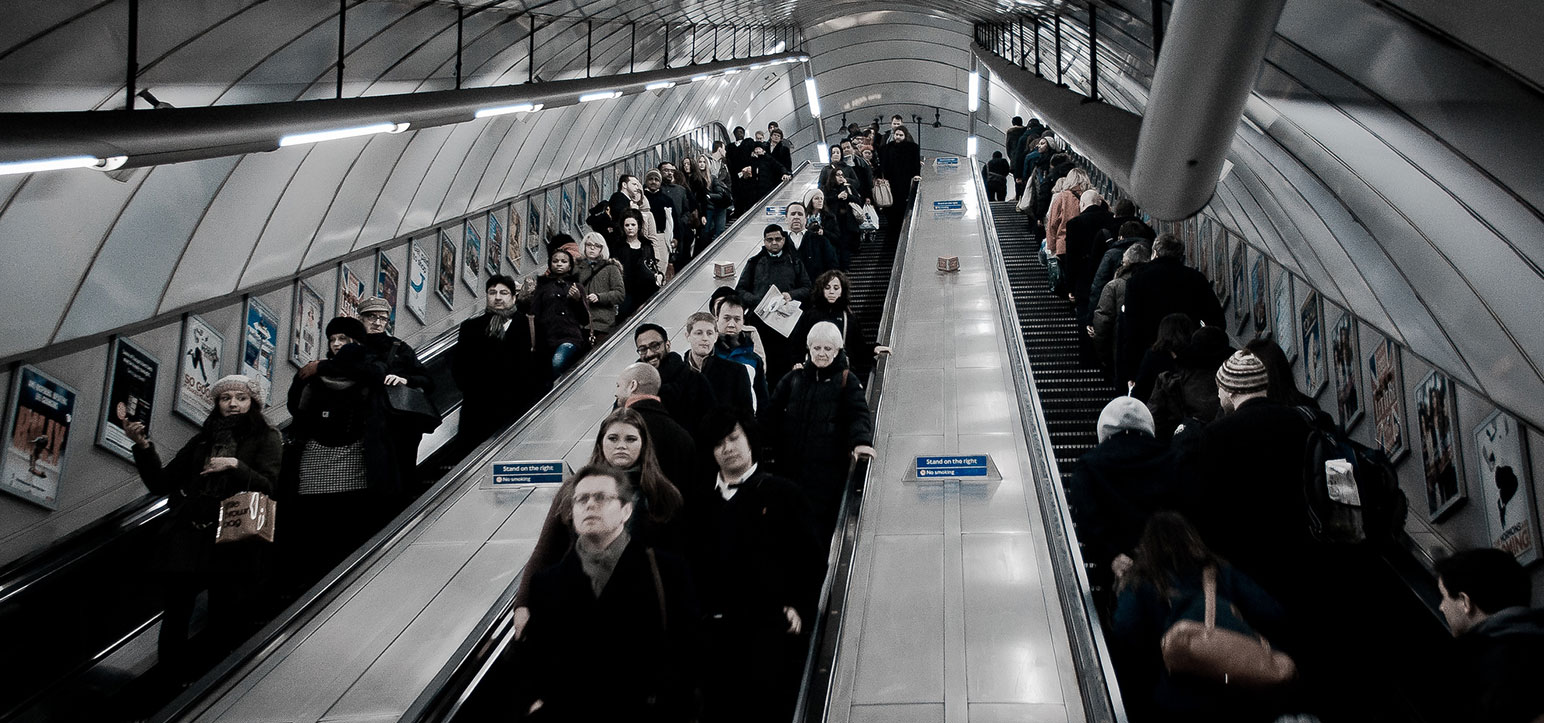 In the UK, 67% of men and 57% of women are either overweight or obese
Exercise is being systematically designed out of our lives, particularly in cities. As our jobs are increasingly desk-based, and as transport continues to improve, exercise is no-longer an essential part of our day to day life.
GoodGym attempts to make exercise part of everyone's day to day life by providing a meaningful reason to exercise for those for those who lack other motivation.
GoodGym offers free expert fitness support to anyone who wants to get involved. GoodGym is free to participate in, though over 60% of members donate, no-one has to pay. It's an easy and low-barrier way of getting into physical activity. We aim to get thousands of people into running for the first time each year. As our lives and work become more sedentary this becomes increasingly important.
93% of participants state that GoodGym improves their motivation to exercise and 53% rarely or never exercised regularly before joining.
What does the charity do?
GoodGymers combine getting fit with doing good in following three ways. The GoodGym charity supports these activities by providing the training, tech infrastructure, insurance, financial management, health and safety processes and communications support.
We organise frequent group sessions which are like running flash mobs for good. We run to community organisations and help them with tasks like clearing allotments or renovating classrooms.
We pair GoodGymers with isolated older people - we call them 'coaches' as they motivate the GoodGymers to keep going - and the GoodGymers commit to make a weekly visit as part of their workout.
We coordinate missions in which GoodGymers support isolated people and community organisations with one-off household tasks and odd jobs.
What is the money spent on?
The GoodGym charity's funds are spent on maintaining and expanding our operation. Money is spent on the following:
Reaching those most in need of support

We work to establish referral routes from those best-placed to refer the most isolated and lonely from. Money raised goes towards our coach pairing team who setup referrals and match older people with runners.

Training and recruiting runners

GoodGym relies on the dedication and energy of its runners. GoodGym provides training and support for these runners to ensure that they are fully prepared for the challenges of the tasks that they tackle.

DBS and safety checking

Funds raised pay the cost of doing Disclosure and Barring Service checks on runner who work with older people and to ensure that the process is as safe as possible.

Investing in technology

In order to scale up GoodGym's social impact and to make the most of everyone's time, GoodGym spends money on improving its technology. We employ two programmers full time to continually improve our website; the goal of this work is getting as many people involved as possible to maximise the impact and mean we can keep overheads as low as possible.
---
If you have any questions about GoodGym's charitable objectives or how we work, please contact getinvolved@goodgym.org or call us on 020 3642 0997 between 9.30am and 6pm Monday to Friday.
The Good Gym Charity is registered charity number 1160988.
Annual Report and Strategy
Annual Report 16-17 contains our accounts and annual report from our 16-17 financial year.
Update for Shindig 2018 has more information about our strategy, finances and structure and was sent out to help everyone to help prepare for the annual meetup.