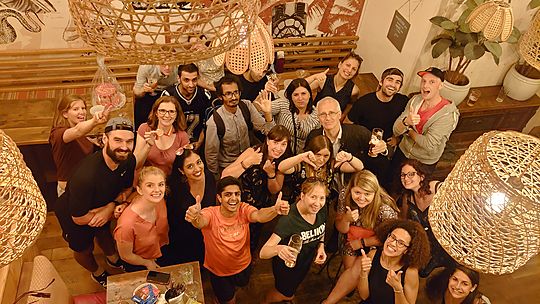 Goodgym Social - Not quite the Southbank... again!
Not quite the Southbank but all of the fun and then some... including say goodbye to the Trainer Heroes that are Lucy and Paul
Description
6.30pm till close, Upstairs at the Mulberry Bush, SE1 9PP. When you order at the bar please remember to tell them you're with the upstairs party, please, please - THANKS!
Phew, boring bit over! So at this social we've got something special! Please mention you're with the upstairs party when you order anything at the bar, sorry to labour the point but I'll be down A LOT of cash if you dont!
The social you ask? Well we've all the usual madness: news, heroes, INTERNATIONAL PUN OF THE MONTH, and new feature GG Hero of the Month. .. and this month we'll have the post-Olympics run down and an update from the Shindig assuming you've not shoved me off my chair by then!
As you'll've noticed we're sadly not at the Southbank centre again despite my best efforts, it really is a case of who you know... And she doesn't work there anymore! Anyway, we're back at the Mulberry Bush, about as southbank as we can and get and we're upstairs so pretty close to the roof!
Can't wait to see you all, remember to tell everyone and do bring medals and Olympics paraphernalia to keep Lord Benson's Olympics vibe going if you wish!
Cheers,
Pritesh
Date and time
6:30pm - 12:00am
Thursday, 8th of August 2019
Location
The Mulberry Bush
89 Upper Ground
London
SE1 9PP View Map
What to look out for
Make sure you've read our general guidelines for safety when running and at a task.
This event is organised by your Taskforce will not necessarily be led by a qualified GoodGym trainer or run leader. The TaskForce is a group of local runners elected by members in your area. You should feel confident to participate in the event as it is described and you do so at your own risk.
Led by
Pritesh Mistry
GoodGym Brent & interim Camden Trainer; GG Race Team Sec.; Unofficial GG Social Sec. & qualified EA/GG Run Leader. Doesn't hate biscuits.
The Mulberry Bush
89 Upper Ground
London
SE1 9PP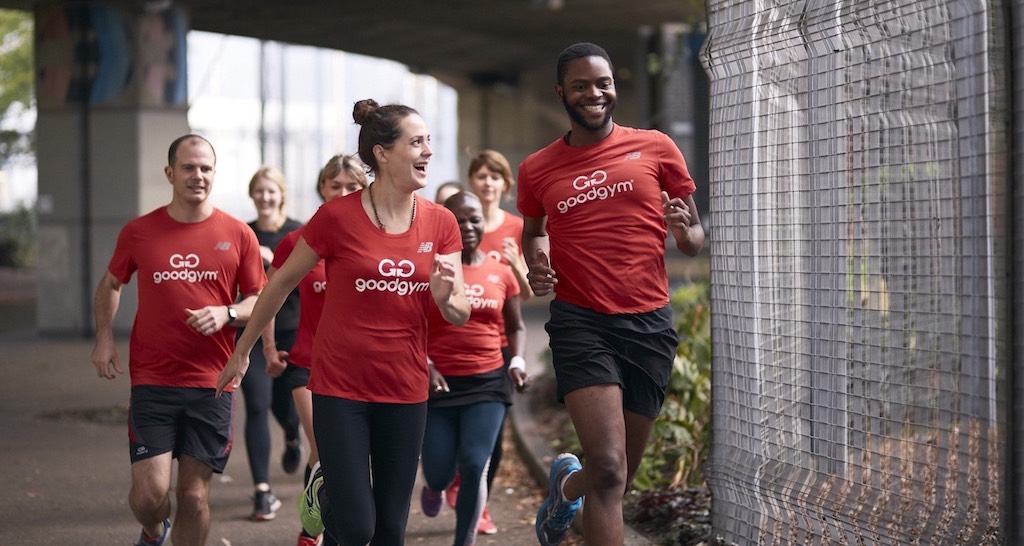 New to GoodGym?
This is a GoodGym group run, where we run to help a local community organisation and then run back.
New runners are welcome to GoodGym group runs - no one gets left behind. You're unlikely to be alone, hundreds of new people sign up every week.
There's a place to leave bags and a toilet at the start point, all you need to do is bring your trainers. It's free to try - get involved!