Increase your motivation to exercise
Help make your area a better place to live
Connect with great people and projects
Group Runs Update
Due to the current social distancing guidelines during the Covid-19 outbreak, we have paused Group Runs. Have a look at Community Missions and Missions to see what else is available in your area.
Wednesday 24, March 2021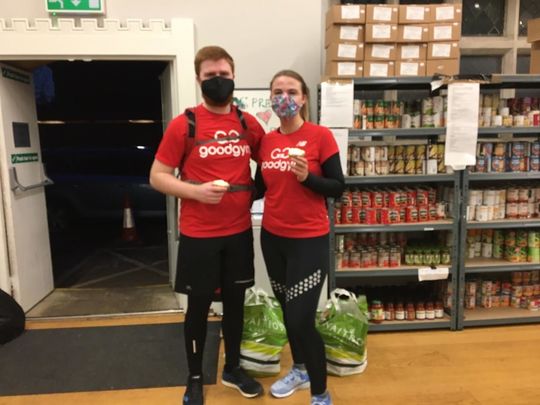 Thursday 25, March 2021
Friday 26, March 2021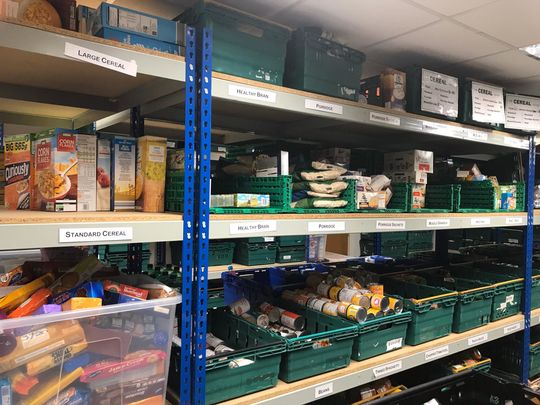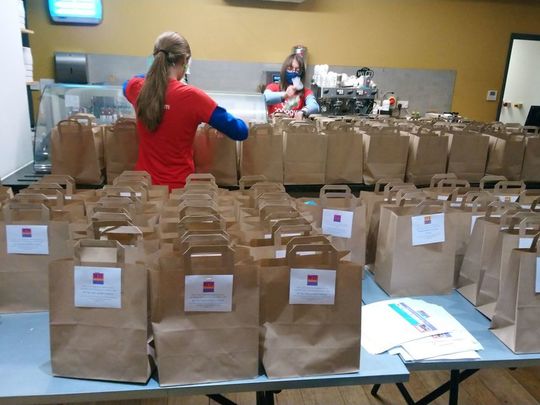 Saturday 27, March 2021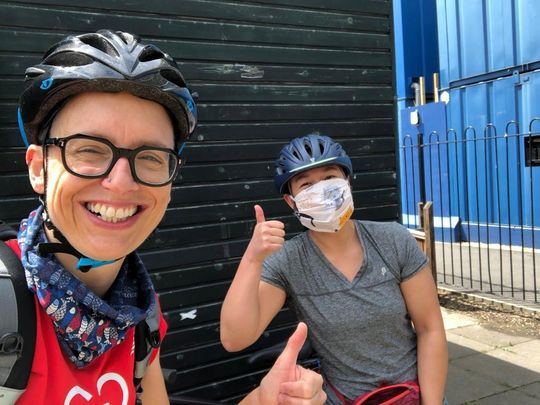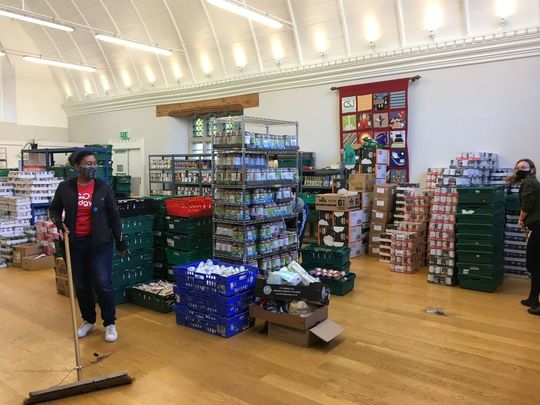 Sunday 28, March 2021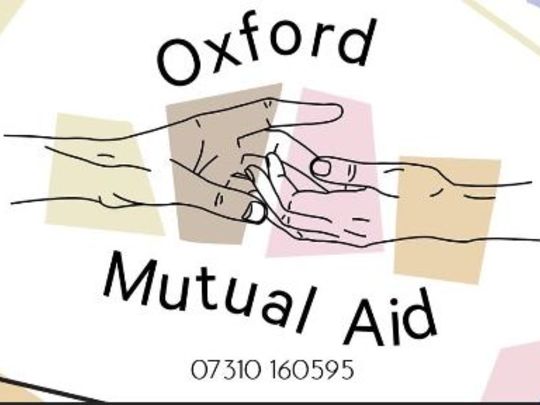 Monday 29, March 2021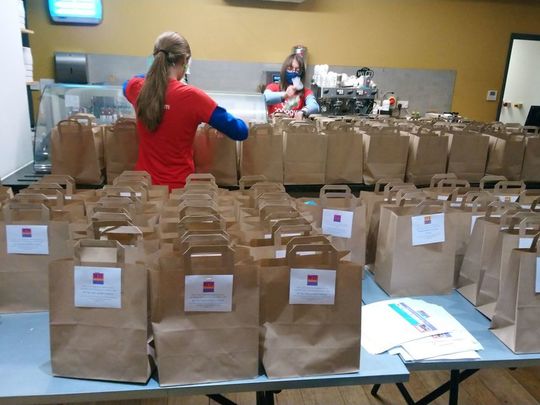 Tuesday 30, March 2021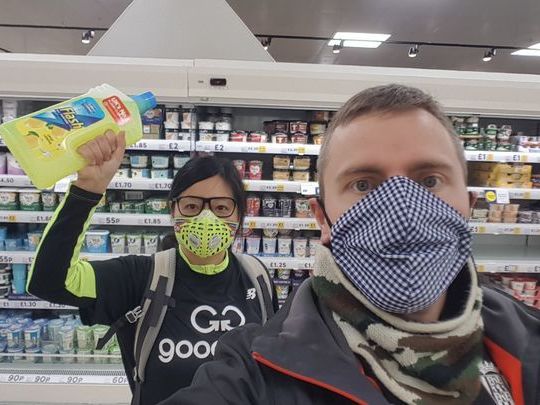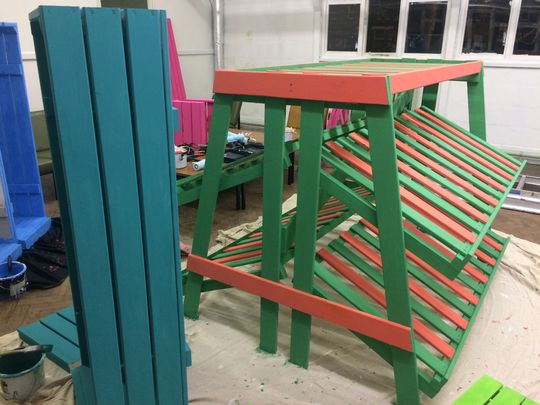 Wednesday 31, March 2021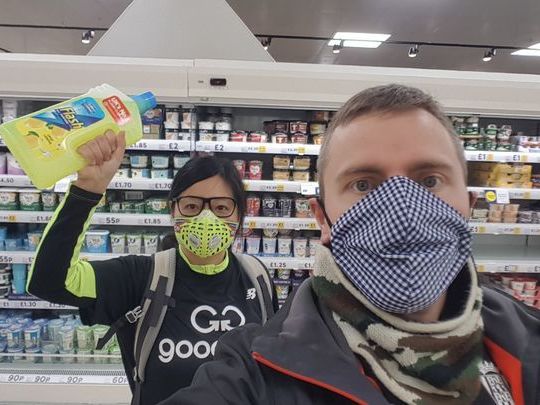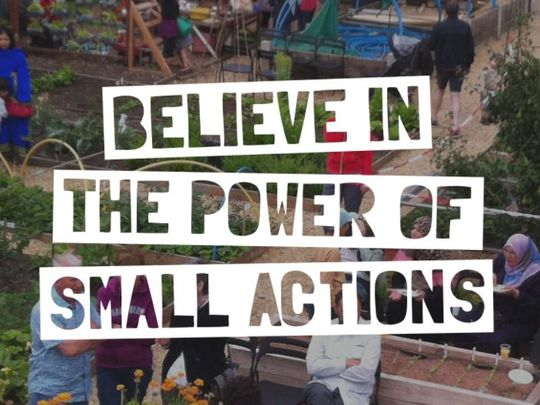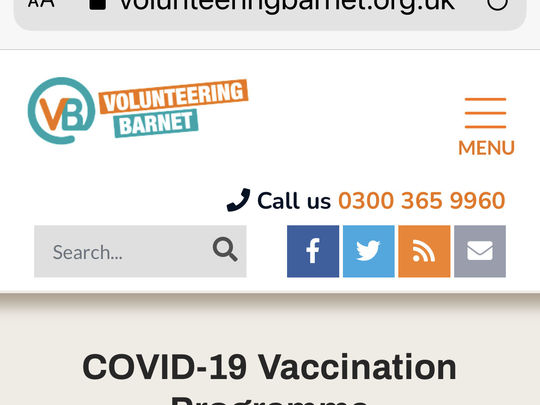 Thursday 1, April 2021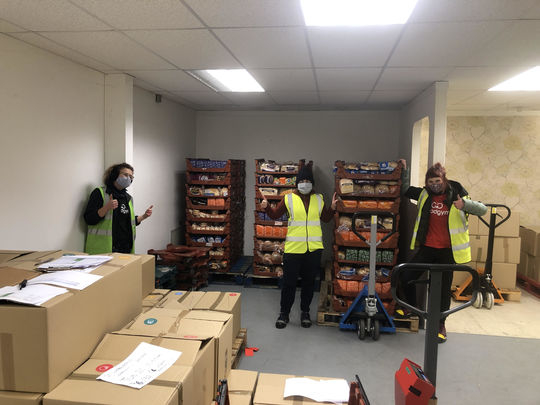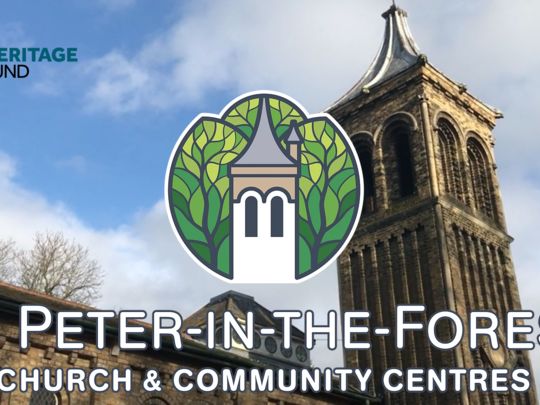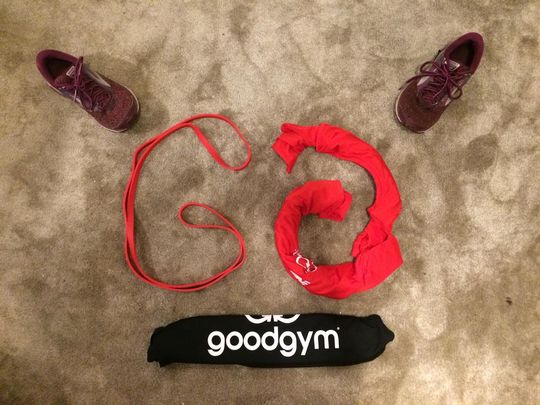 Saturday 3, April 2021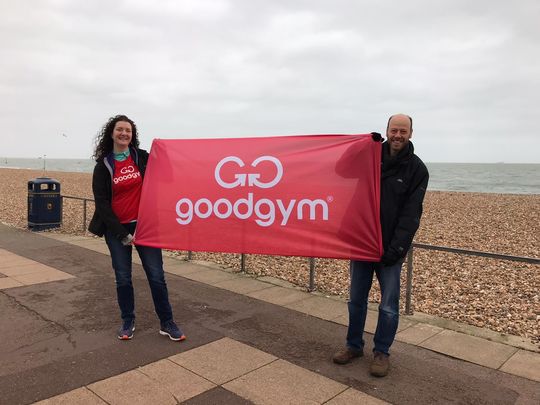 Sunday 4, April 2021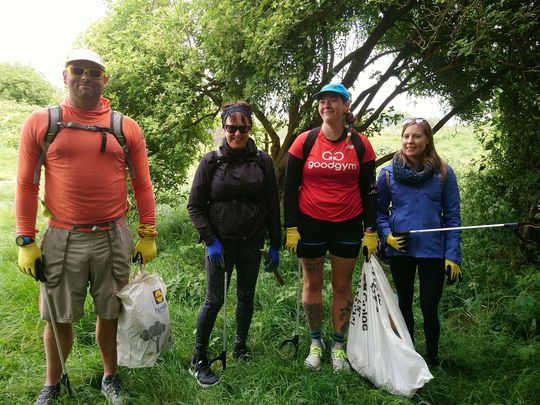 Increase your motivation to exercise
Help make your area a better place to live
Connect with great people and projects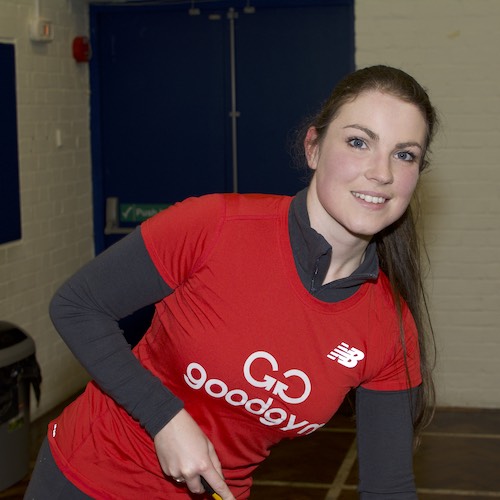 Before GoodGym I always lost motivation to stick at running or the gym but now I run two or three times a week.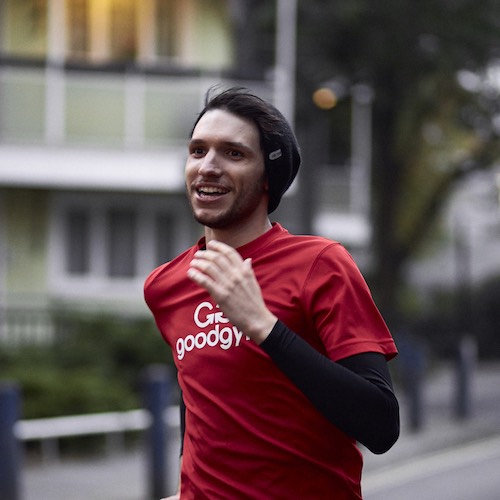 Running with GoodGym is great because I get fit, do good and get to hang with a load of awesome people.