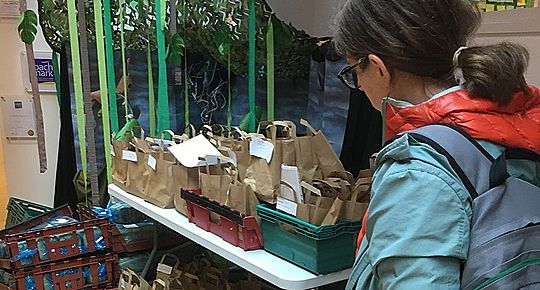 Why we are supporting Manorfield Primary School
In partnership with Kidz Café London, Manorfield Primary School are producing and delivering 85 cooked meals per day to our most vulnerable children. They need 6 volunteers EVERY week-day to help them deliver these meals to the local area. This is a perfect 'GoodGym' task – and a perfect opportunity for you to get your steps in!
GoodGym have worked in partnership with Manorfield over the past 3-4 years to support them in improving the school.
"We could not have achieved what we have without the help of many, many GoodGym volunteers."
Now we need to take that partnership on another level and help them at this vital time!
Show your support
17 people are supporting Manorfield Primary School
By supporting this charity, you will be able to log any good deeds you have done with them.
Count me in
Posted by