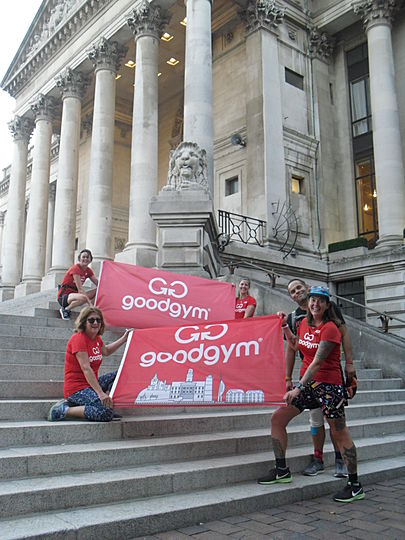 Why we are supporting HIVE Portsmouth
HIVE Portsmouth are co-ordinating the relief effort in Portsmouth including providing volunteers to the foodbanks and making sure vulnerable people are getting what they need. Please sign up as a volunteer with them through their website: https://volunteer.hiveportsmouth.com/opportunities/covid-19-community-response-9849/
You can specify days and times that you are available.
Please remember to use the GoodGym website to log any tasks that you undertake so they can count towards your good deed total.
Show your support
12 people are supporting HIVE Portsmouth
By supporting this charity, you will be able to log any good deeds you have done with them.
Count me in
Posted by

Liv Parker-Scott
GoodGym area activator in Ealing. I love running, walking & cycling for mental & physical wellbeing!