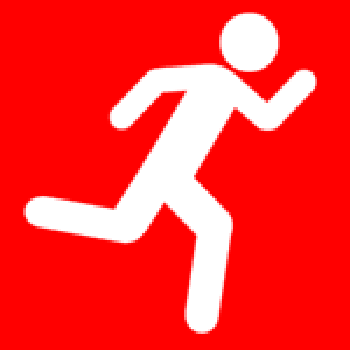 Cathy is a now a fully fledged GoodGym runner. They've just run to do good for the first time. They are out there making amazing things happen and getting fit at the same time.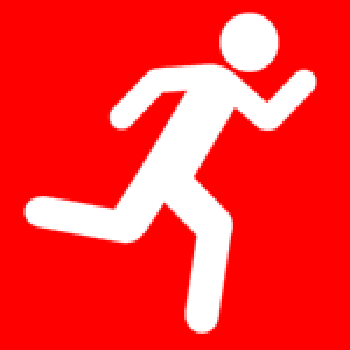 Cathy
went on a group run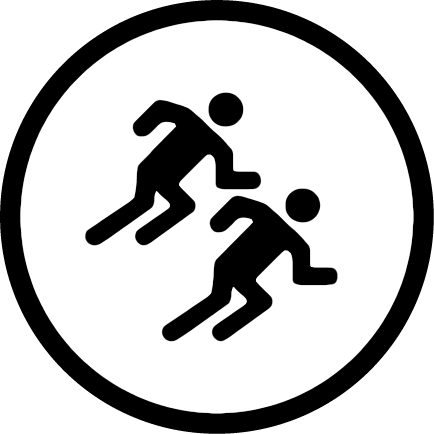 Mon 24 Jan
•
No fewer than 21 runners congregated at Mile End Art Pavilion last night to help plant 1000 bulbs in the Bow Conservation Area, including first time runners Zahra and Cathy.
We were greeted by Task Owner John, who wasted no time at all in talking us through the evening, which started with extensive kit-collection from his house on Grove Road.
There were 26 trowels; 1000 bulbs, daffs, drills and shovels. It was quite the operation. And so we made our way to Tredegar Square to a total of five planting areas, where the team spent an hour digging tough, impacted soil and planting bulbs of all shapes and sizes.
It was fun, fast and a teeny bit freezing, but we loved every minute, not least when our Chi showed up halfway through, to take some pics and help pack up.
The team did good: John was happy; a few remaining bulbs mean we'll be heading back to the Holy Trinity Church area in the coming weeks and we got to run the pretty mile-long route back to the Hotel to warm up.
All is good.
Bravo!
Well done to the whole team, for getting so much done, for staying late, and especially to Task Force members Stephen for fantastic run-leading and route navigation; to Emma and John for greeting and light-carrying, and to our first time runners Cathy and Zahra – what a spectacular GoodGym debut, and we hope to see you very soon.
Next week: We're back on the Hollybush Estate to help with the big community centre clean-up!
Until then.
Read more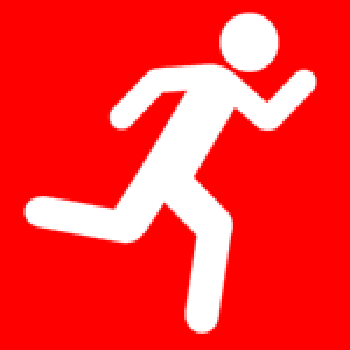 Cathy
signed up to a group run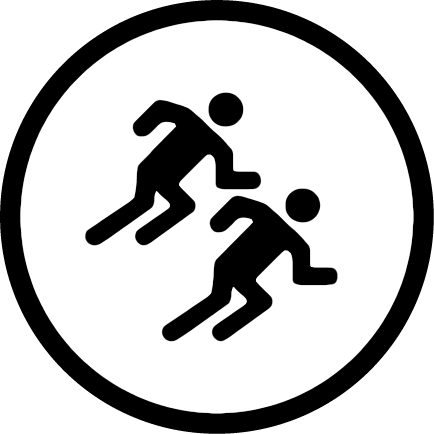 Mon 24 Jan 18:30 pm
Town Hall Hotel - Hotel Entrance, Patriot Square, London, E2 9NF
1000 bulbs need planting in-and-around the park!
We're back to see the brilliant John of Friends of Mile End Park to help plant 1000 bulbs this evening!
What you need to know
We'll be meeting at our usual beautiful location at the Town Hall Hotel from 6:30pm, where we're allocated a warm room for changing, toilet facilities and secure bag storage.

At 6:40pm we'll begin a short warm-up on the hotel's splendid steps before leaving to Mile End Art Pavilion at 6:45pm.

We'll be joining John from Friends of Mile End Mark to help plant bulbs in multiple locations, including the Holy Trinity Church, Tredgar Square and in Mile End Park itself. There may also be a bit of litter-picking involved.

If you'd rather meet at the task, we'll be meetingJohn at 7pm at The Art Pavilion Mile End Park, Clinton Rd, London E3. 4QY.
Read more