Spooky group run OR walk - Finishing with a ghastly task
Halloween is here - Join us for a some eerie exercise and a terrible task ;)
---
Location
Northfields station
Northfield Ave,
London
W13 9QU
Date and time
19:00 - 20:20
Tuesday, 26th of October 2021
---
---
This week we're jumping on the Halloween vibe and we have some eerie exercise and a terrible task to complete ;)
We'll start by meeting at Northfields Station at 7pm from there we'll split into two groups:
The witchy walkers - A group walk for anyone who doesn't want to run, we'll take a moonlit 3km walk before the task
OR
The skeleton sprinters - A group run suitable for all paces, you'll complete a 5km run before the task
The task is a spooky stroll along the path running between two cemeteries (ooohhhhooo) where we'll do a clean up operation of the area.
Please bring a headtorch if you have one! Fancy dress is optional but encouraged ;)
Afterwards we're likely to head to a nearby pub back towards Northfields station for a devilish drink (or just a softie, completely up to you!).
---
---
Discussion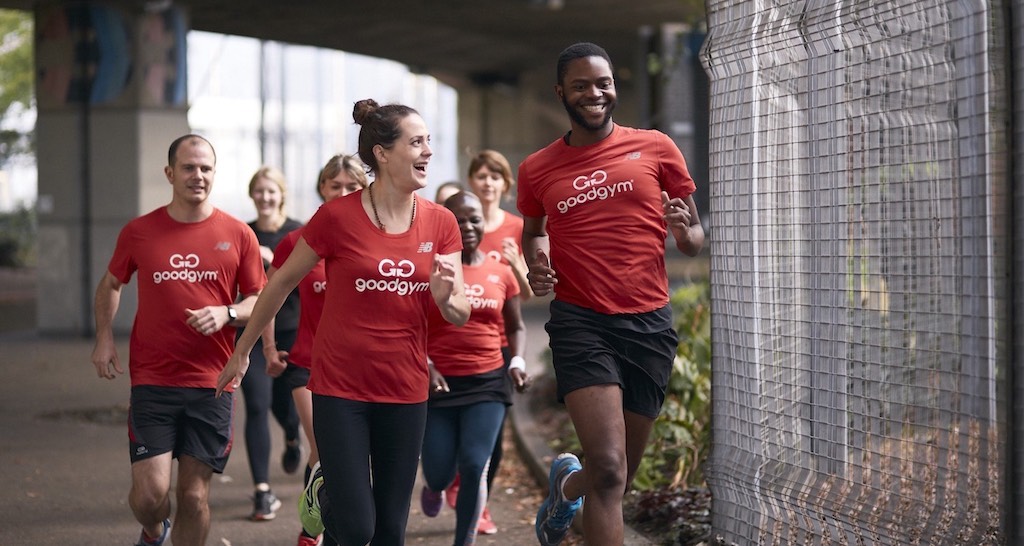 Ealing
New to GoodGym?
This is a GoodGym group run, where we run to help a local community organisation and then run back.
New runners are welcome to GoodGym group runs - no one gets left behind. You're unlikely to be alone, hundreds of new people sign up every week.
Location
Northfields station
Northfield Ave,
London
W13 9QU
Date and time
19:00 - 20:20
Tuesday, 26th of October 2021
---
---
Walkable
You will be able to join a group walking to the task if you'd prefer not to run.
Options are available to run

between 3km and 5km

in total

Remember that we run/walk to and from the task, so you'll only be running/walking for half this distance in one go.

This is a standard GoodGym group run. If you're worried about any aspect of the session, contact us.

Ideal for beginners
---
Northfields station
Northfield Ave,
London
W13 9QU
---
I love running, walking & cycling for mental & physical wellbeing! Run Leader for GoodGym Ealing ❤️
Runners helping out
Photographer

Take photos for the session report
---
What to look out for
Covid Test and Trace
To keep everyone safe GoodGym has signed up to the NHS test and trace service. We will pass on your contact details only if they ask for it.
The GoodGym central team will also be in contact if we are made aware that anyone attending this session tests positive in the days afterwards.
Age Restriction
GoodGym welcomes anyone aged 18 or over. If you are under 18 then you will be unable to participate in any GoodGym activity
Make sure you've read our general guidelines for safety when running and at a task.
Share with friends