Round Sheffield Run
Iconic multi stage half marathon
Description
A superb running journey linking some of the best trails and parkland Sheffield has to offer. It would be a tough task to find anywhere else in the UK that showcases these kind of trails and scenery within its city limits. ​ 11 Individually timed stages each with their own challenge and character make up 20km of racing over the 24.5km route.
The unique format breaks the route down into stages. Each stage being raced, and competitors receiving both results for each stage as well as a combined overall result. Between stages competitors have the opportunity to rest, relax, and regroup with friends (new and old) and refocus before the next stage begins. Competitors can walk or jog between stages. The novel concept creates a supportive and friendly social vibe.
The race format also opens up the course to a wide range of abilities. The support round the course is also something special. To top it all off a festival atmosphere at the end with draft ales, tasty food, and a great DJ ensures that everyone can celebrate in style.
Last year Good Gym ran one of the two feed stations - so if you don't fancy running or don't get a place (places sell out fast) you can still take part and contribute to the fantastic atmosphere of the day - and volunteers get free guaranteed entry to the following year's event! If you want to volunteer please sign up in the Discussion box below and I'll co-ordinate with the event organiser.
Date and time
10:00am
Sunday, 30th of June 2019
20km
total distance
Location
Endcliffe Park
Sheffield
S11 8TA View Map
What to look out for
Make sure you've read our general guidelines for safety when running and at a task.
This event is organised by your Taskforce will not necessarily be led by a qualified GoodGym trainer or run leader. The TaskForce is a group of local runners elected by members in your area. You should feel confident to participate in the event as it is described and you do so at your own risk.
Led by
GoodGym Race team
Want to be part of a more competitive side of GoodGym?
Endcliffe Park
Sheffield
S11 8TA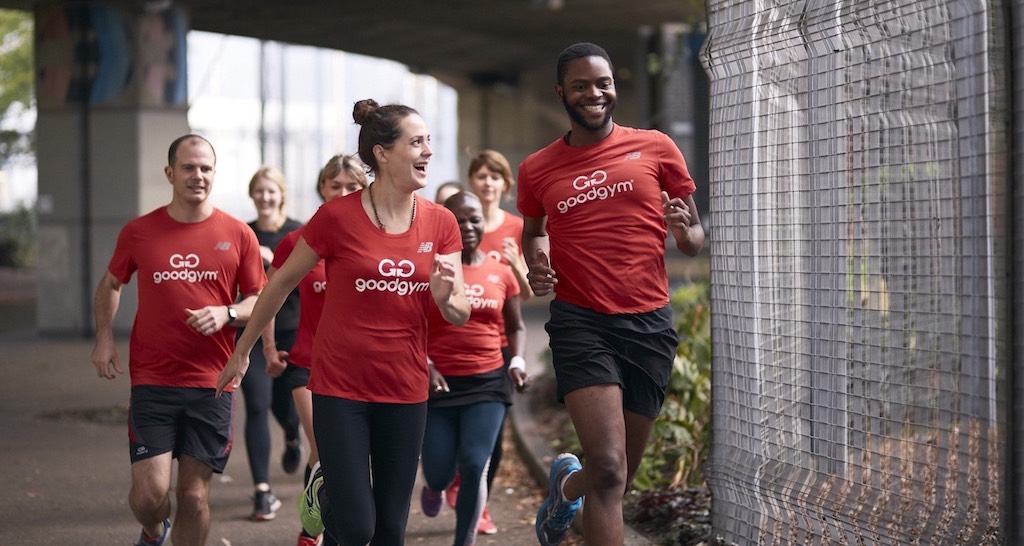 Sheffield
New to GoodGym?
This is a GoodGym group run, where we run to help a local community organisation and then run back.
New runners are welcome to GoodGym group runs - no one gets left behind. You're unlikely to be alone, hundreds of new people sign up every week.
There's a place to leave bags and a toilet at the start point, all you need to do is bring your trainers. It's free to try - get involved!