Pruning the planters at Royal London A&E!
CANCELLED (Please read below)
Description
Please note that this community mission has been cancelled.
This is a community mission, a community led session where you will meet other GoodGym runners at the task. Please make yourself known to anyone in a GoodGym top when you arrive.
Alongside government social distancing and hygiene rules, you must:
Bring your own gloves suitable for the task
Not share tools at the task or clean tools between each use
BOTH NANCY AND I ARE SO SORRY TO HAVE TO CANCEL THIS MISSION. DUE TO WEATHER CONDITIONS COMBINED WITH THE CONDITIONS WE HAVE TO MAINTAIN WHILE WORKING WITH THE TRUST, WE HAVE POSTPONED THIS COMMUNITY MISSION TO NEXT WEEK.
BIG, BIG APOLOGIES FOR THIS DISRUPTION TO YOUR EVENT.
Laura
Date and time
18:00 - 19:30
Wednesday, 8th of July 2020
Sign up by 6:00pm on Wednesday 8th July so we can let Laura know who to expect.
Walkable
As you will make your own way to the task, feel free to walk or run as you wish.
Ideal for beginners
Led by
Laura Williams
Lucky enough to be the Area Activator for Tower Hamlets. Personal trainer. Seriously sweet tooth.
John Harrison House
Philpot Street
London
E1 2DR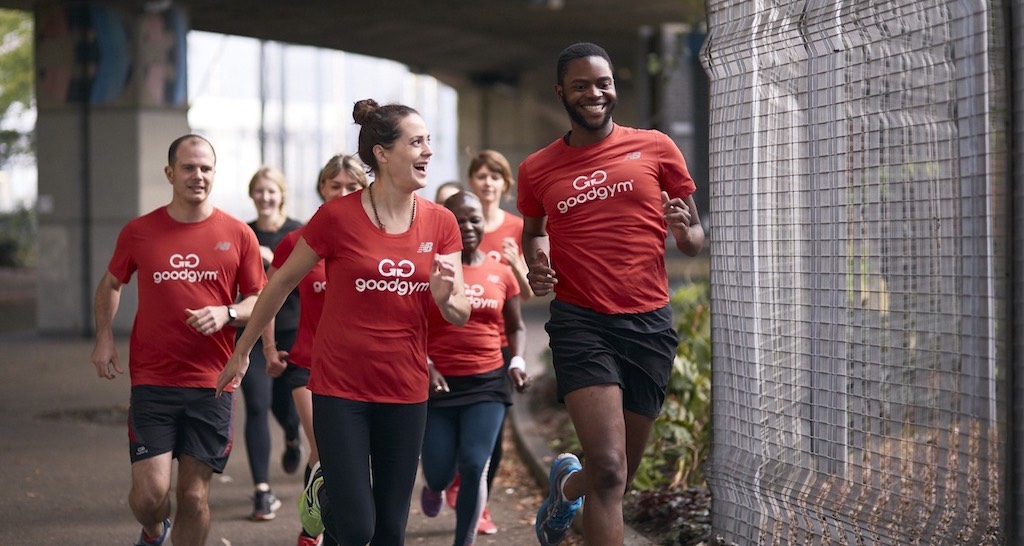 Tower Hamlets
New to GoodGym?
This is a GoodGym group run, where we run to help a local community organisation and then run back.
New runners are welcome to GoodGym group runs - no one gets left behind. You're unlikely to be alone, hundreds of new people sign up every week.
There's a place to leave bags and a toilet at the start point, all you need to do is bring your trainers. It's free to try - get involved!