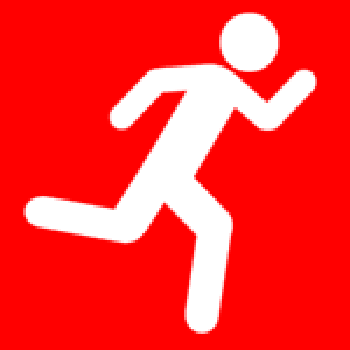 Harriet Thomas
Portsmouth Harriet is a now a fully fledged GoodGym runner. They've just run to do good for the first time. They are out there making amazing things happen and getting fit at the same time.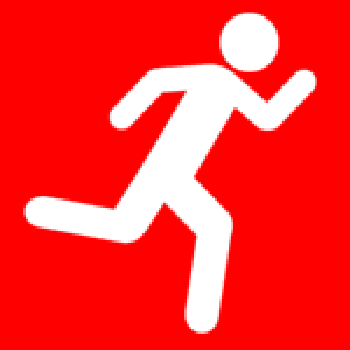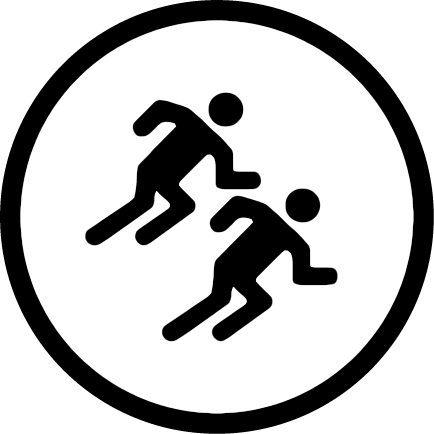 Wed 29 Sep
•
First of all a huge GoodGym welcome to Harriet who joined us for the first time, she sorted and re-packed bags like a champion, she fitted right in! Tonight Anne and Molly (the dog) from Sams Place charity shop had us sorting bags of stock, tagging unlabeled items and rebagging stock. There are some incredible treasures in that store so do go give them a visit. Rosie and Maxine tackled the many many scarfs and what we termed miscellaneous by the end of the night, which included a tea cosie disguised as a bobble hat! Enjoy the photos and we hope to see you soon!
Read more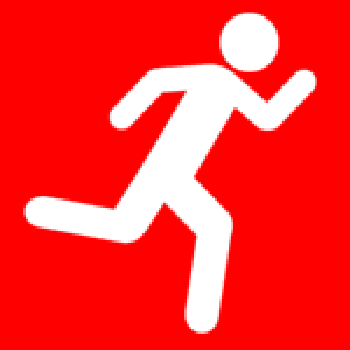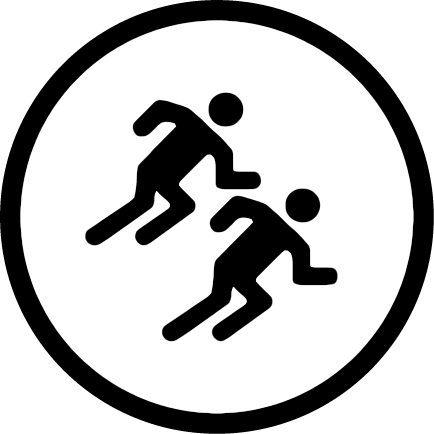 Wed 29 Sep 18:00 pm
Speakers Corner, Southsea Esplanade, Southsea, PO5 3PG
a Wednesday night shop sort
Meet at Speaker's Corner (start of Southsea parkrun) to run or walk to Sam's Place (6 Grove Road South, Southsea, PO5 3QT).
We should be at the shop between 6:20 & 6:30 if you want to meet us there.
Once in the shop we will be sorting, steaming and tagging the winter clothes ready for the "season change" in the store next month.
Don't forget your card/cash just in case you spot a bargain!
Your run leader tonight is Mrs Charity Shop Bargain Hunter herself, Sam!
Read more