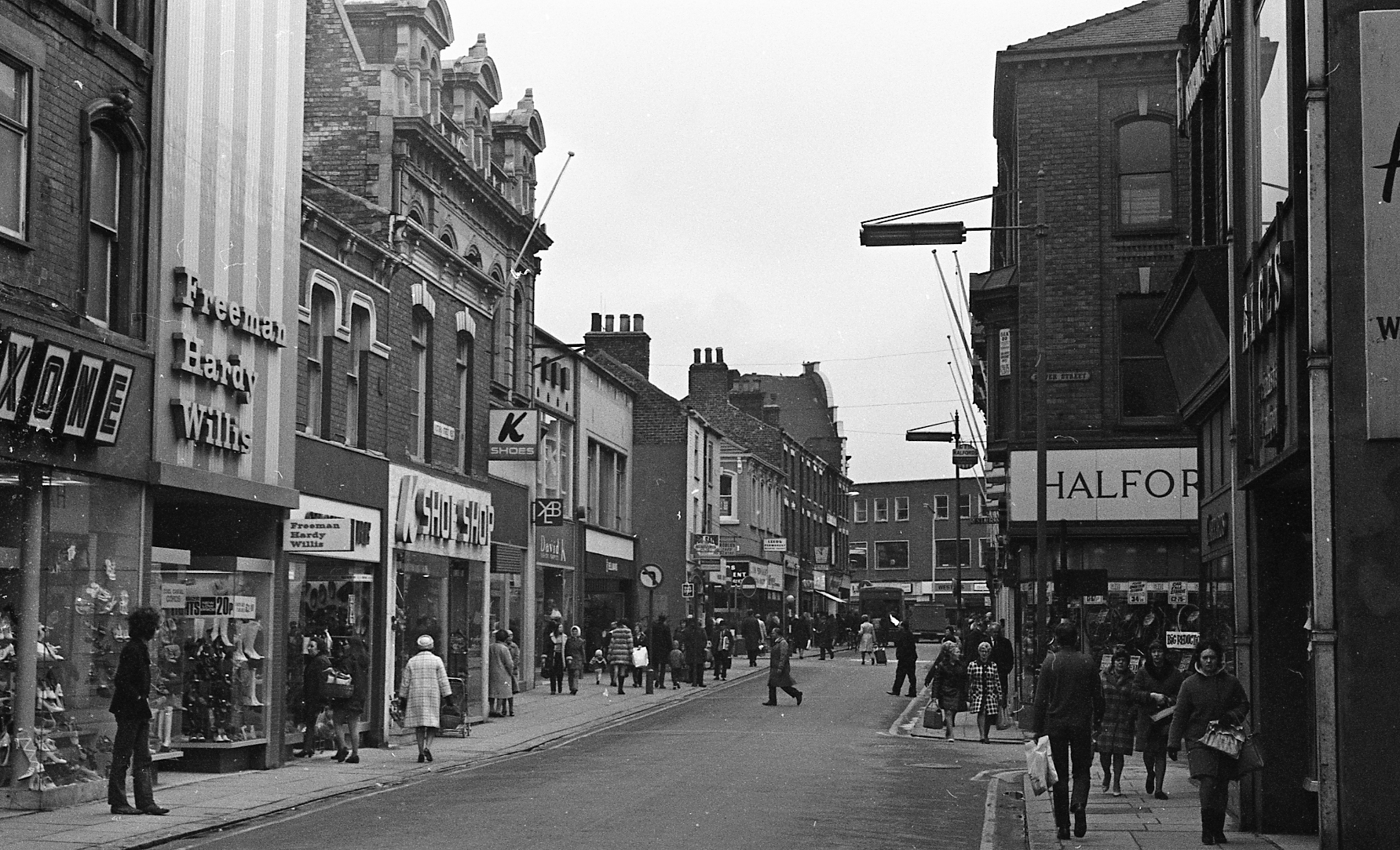 Do Good, Get Fit
A group of people are beginning the process of setting up GoodGym in Chatham, gillingham, rochester.
Can you help make it happen?
What's GoodGym?
Forget the gym, we get fit by doing good. Our community of runners and qualified trainer will help you achieve your fitness goals by doing physical work that helps your community.
Can't tell you enough how two weeks of Good Gym have already added so much to my life mate, and I'm feeling fit as a fiddle

Run for the community
We run and clear land for a community gardens, move rubble and tidy community centres. Group runs are regular, sociable and open to all abilities.

Get fit helping older people
GoodGym members get sent one-off missions for such as clearing gardens, changing lightbulbs and doing odd-jobs for older people who struggle to do them alone. You run there, fix the problem, and run back again.

Be a hero
GoodGym pairs members with isolated older people in the community that would appreciate a friendly visit once a week. We call the older people our 'coaches' because they motivate us to keep going.
Read our FAQs, how we started or read read some stories of our stories from our runs on our main site.
Let's make GoodGym happen in
Chatham, Gillingham, Rochester
What we need
12 / 5 founding members
Got more to offer? Founder Members spread the word and help steer and feedback on the project. You don't need to be a runner.
136 / 100 runners
The most important part of GoodGym is runners like you. We're open to all skill levels and you'll be invited to our weekly group runs. Sign up to register your interest and hear when we start running.
An amazing local coordinator
GoodGym works with passionate people who care about their community and love to get active.
If you're someone who realises the power of community and can motivate others to get involved we want you to join us.
A start location
GoodGym needs an easily accessible place where people can leave bags that has toilets. You can help by scouting out for a good place.
Suggest a start location
Everyone to know
To be a success we need everyone to know this is happening.
What will happen next?
Here's the process we go through to setup GoodGym in a new area.
1
Show demand
5 founder members are recruited
100 runners signed up
2
Raise funds
Work together to raise startup funding from the Council or local business.
3
Startup
Local coordinator is recruited
Start date is set
Area website is launched
4
Go!
The project is live.
Regular weekly runs begin.
---