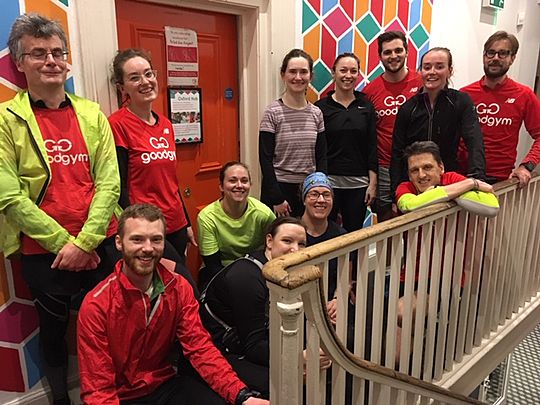 Why we are supporting Oxford Together
Oxford Together are co-ordinating Oxford's community response to the COVID-19 outbreak. GoodGym have been particularly active delivering prescriptions in and around Oxford.
Show your support
6 people are supporting Oxford Together
By supporting this charity, you will be able to log any good deeds you have done with them.
Count me in
Posted by

Liv Parker-Scott
GoodGym area activator in Ealing. I love running, walking & cycling for mental & physical wellbeing!