Making the Steel City Steps Shine!
Looking after one of the cities most impressive stair sets!
Group Runs Update
Due to the current social distancing guidelines during the Covid-19 outbreak, we have paused Group Runs. Have a look at Community Missions and Missions to see what else is available in your area.
Description
Please note that this group run has been cancelled.
We will be meeting with LOVELY LINDA of Friends of Sheaf Valley Park who will be providing us with tools to make the Steel City Steps shine!
This impressive stair set is extremely well used by us and members of the public but it does tend to get a bit weedy and overgrown at the edges so we sill be getting into the corners to remove growing weeds as well as doing a bit of edging and a litter pick to leave them looking marvellous!
Date and time
18:30 - 20:15
Monday, 25th of May 2020
Ideal for beginners
Led by

Tom Mutton
Sheffield Trainer. PT, England Athletics Coach in Running Fitness & Tutor.
Showroom Cinema
15 Paternoster Row
Sheffield
S1 2BX
There's space to change and leave bags and toilets. We're not planning to do anything purposefully dangerous, but GoodGym takes no responsibility for your safety during group runs, you participate at your own risk. Participants accept full responsibility for items stored at Showroom Cinema, and Showroom Cinema and GoodGym will not be held liable for any losses or damages.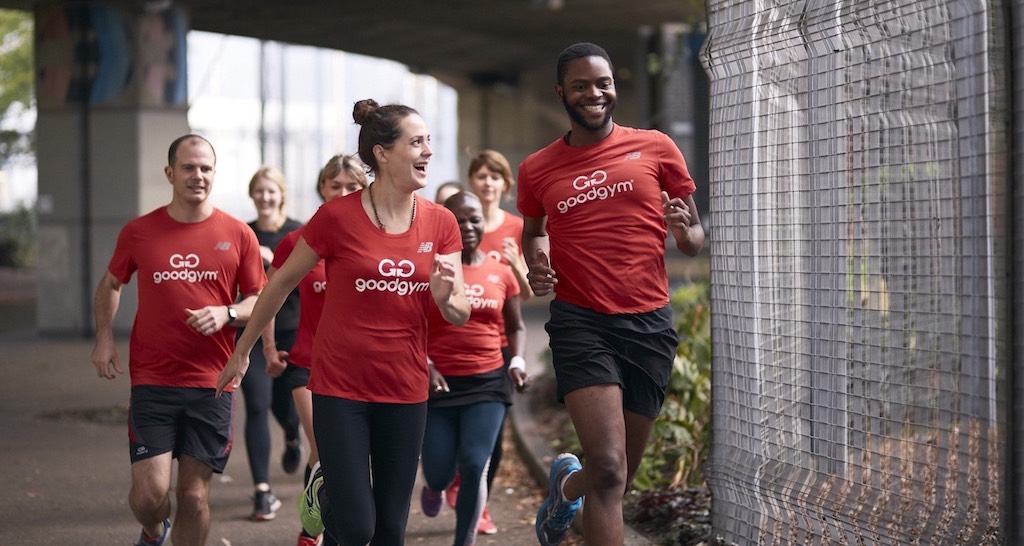 Sheffield
New to GoodGym?
This is a GoodGym group run, where we run to help a local community organisation and then run back.
New runners are welcome to GoodGym group runs - no one gets left behind. You're unlikely to be alone, hundreds of new people sign up every week.
There's a place to leave bags and a toilet at the start point, all you need to do is bring your trainers. It's free to try - get involved!