Tom Mutton
Sheffield Trainer. PT, England Athletics Coach in Running Fitness & Tutor.
Sheffield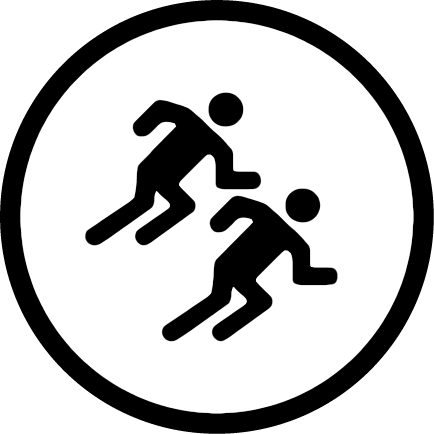 Mon 24 Jan
Read more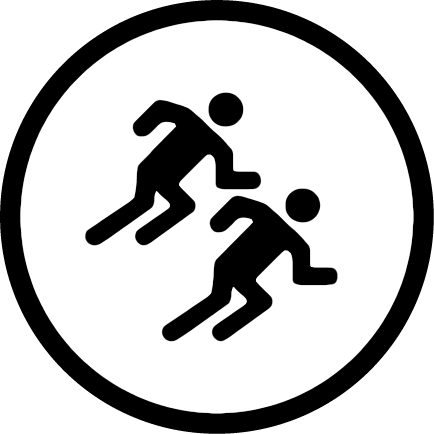 Mon 28 Mar 18:30 pm
Showroom Cinema , 15 Paternoster Row, Sheffield, S1 2BX
Our clothes bank provides a vital resource for people seeking sanctuary, especially in the winter months. As asylum seekers are not able to work or access public funds, our clothes bank supports people and their families to meet their basic needs.
City of Sanctuary Sheffield is an independent charity working in solidarity with people seeking sanctuary in Sheffield.
In 2007, with the support of the City Council, Sheffield became the UK's first City of Sanctuary for asylum-seekers and refugees—a city that takes pride in the welcome it offers to people in need of safety.
City of Sanctuary Sheffield are building a culture of hospitality for people seeking sanctuary in the UK.
We will be helping to sort through clothes donations to fill clothes bank helping people in crisis.
The clothes store is located in our basement, so this task is suitable for those able to go up and down stairs (two short flights of stairs)
https://sheffield.cityofsanctuary.org/
The Sanctuary 37–39 Chapel Walk Sheffield S1 2PD
Read more