Macmillan Cancer Support - Sheffield Half Marathon Volunteers
If Macmillan are unable to provide volunteers for the Sheffield Half Marathon, they would not be able to have so many runners taking part and would not be able to raise such a fantastic amount of money to help people living with cancer.
---
---
TBC
Sheffield City Centre
S1
Address to be confirmed closer to the date - keep an eye out on the website and for an email.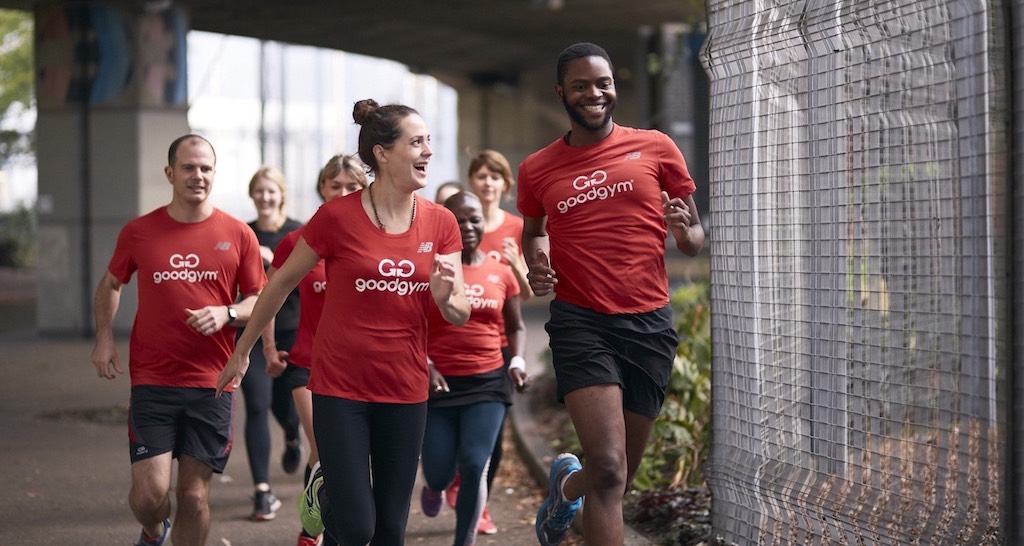 Sheffield
New to GoodGym?
This is a GoodGym group run, where we run to help a local community organisation and then run back.
New runners are welcome to GoodGym group runs - no one gets left behind. You're unlikely to be alone, hundreds of new people sign up every week.
There's a place to leave bags and a toilet at the start point, all you need to do is bring your trainers. It's free to try - get involved!