Helping at the Pop Up Kitchen at Woolwich Common Community Centre!
Setting up, food prep, serving food and clearing up!
Woolwich Common Community Centre
Leslie Smith Square
London
SE18 4DW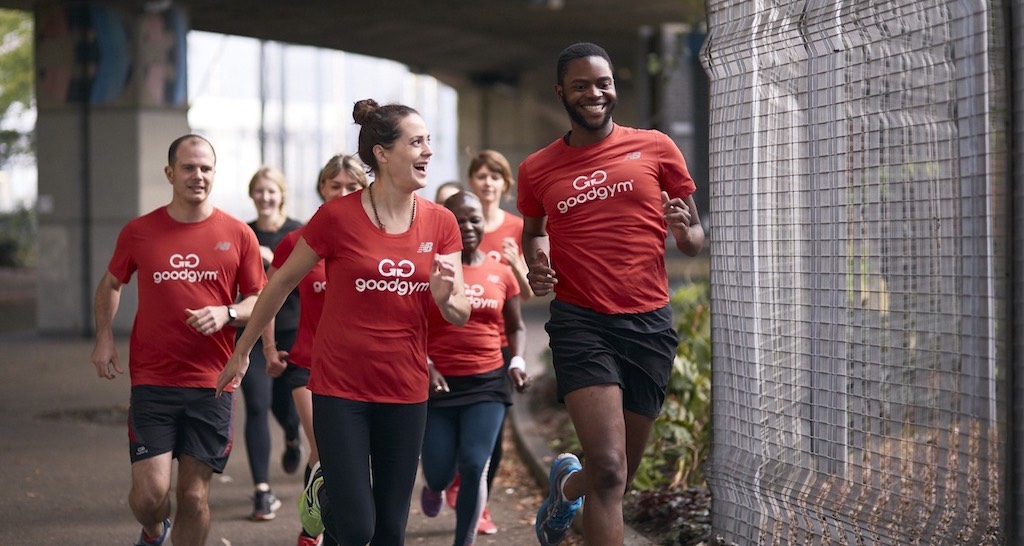 Greenwich
New to GoodGym?
This is a GoodGym group run, where we run to help a local community organisation and then run back.
New runners are welcome to GoodGym group runs - no one gets left behind. You're unlikely to be alone, hundreds of new people sign up every week.
There's a place to leave bags and a toilet at the start point, all you need to do is bring your trainers. It's free to try - get involved!