Park Plog / Litterpick
keep the Cardiff park plastic free
---
Location
Sport Wales National Centre
Sophia Gardens
Cardiff
CF11 9SW
Date and time
18:15 - 20:00
Tuesday, 21st of June 2022
Who this task will support
Keep Wales Tidy
We're Keep Wales Tidy – the charity working across Wales to protect our environment for now and for the future. We know a good quality environment matters to people and the benefits can have a big impact on our communities, health and well-being and economy. We take action to make a positive difference and our work ranges far and wide! We deliver practical action, environmental education, training, business services and environmental solutions across Wales. We help set the standards high for parks, beaches, marinas and tourism in Wales through our range of internationally-accredited awards as well as being policy and research experts in our field. At Keep Wales Tidy we: Take action to make a positive difference Put people at the heart of everything we do Protect our environment for now and for the future
---
---
Let's get out and help our friends again.
18:15 - 18:30 Meet up and chat

18:30 - 19:30 Active travel to task (Walk, Run, Cycle)

19:30 - Optional Social
If you want to do a litter pick walk please leave a note on the sign up page below, just so that I know and can bring litter pickers.
---
---
Discussion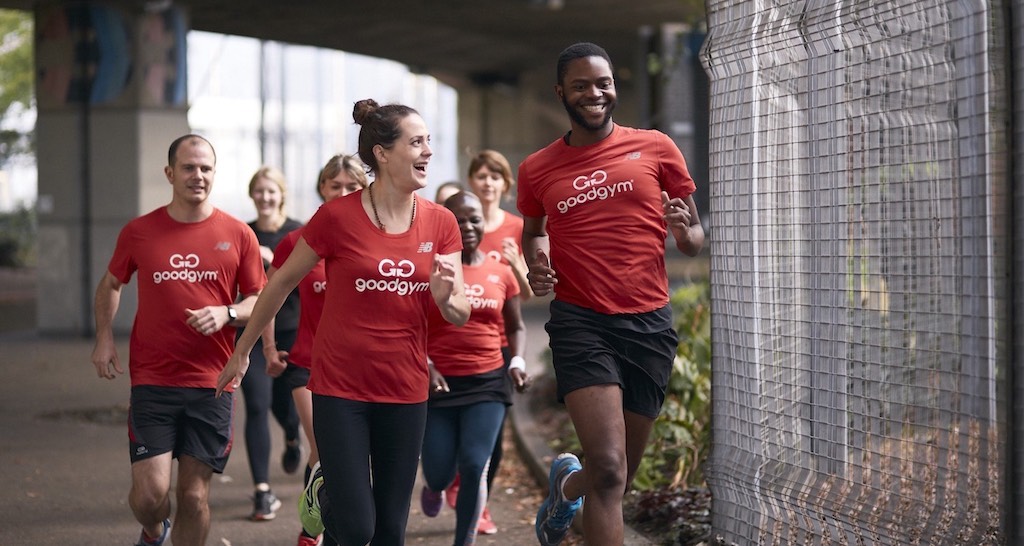 Cardiff
New to GoodGym?
This is a GoodGym group run, where we run to help a local community organisation and then run back.
New runners are welcome to GoodGym group runs - no one gets left behind. You're unlikely to be alone, hundreds of new people sign up every week.
Location
Sport Wales National Centre
Sophia Gardens
Cardiff
CF11 9SW
Date and time
18:15 - 20:00
Tuesday, 21st of June 2022
Who this task will support
Keep Wales Tidy
We're Keep Wales Tidy – the charity working across Wales to protect our environment for now and for the future. We know a good quality environment matters to people and the benefits can have a big impact on our communities, health and well-being and economy. We take action to make a positive difference and our work ranges far and wide! We deliver practical action, environmental education, training, business services and environmental solutions across Wales. We help set the standards high for parks, beaches, marinas and tourism in Wales through our range of internationally-accredited awards as well as being policy and research experts in our field. At Keep Wales Tidy we: Take action to make a positive difference Put people at the heart of everything we do Protect our environment for now and for the future
---
---
Walkable
You will be able to join a group walking to the task if you'd prefer not to run.
---
Sport Wales National Centre
Sophia Gardens
Cardiff
CF11 9SW
0300 300 3115
---
Goodgym Area Activator for Cardiff & the Vale, I believe in the transformative power of running & the Arts
Runners helping out
Walk Leader

Lead a walking group to the task
---
What to look out for
Covid Test and Trace
To keep everyone safe GoodGym has signed up to the NHS test and trace service. We will pass on your contact details only if they ask for it.
The GoodGym central team will also be in contact if we are made aware that anyone attending this session tests positive in the days afterwards.
Age Restriction
GoodGym welcomes anyone aged 18 or over. If you are under 18 then you will be unable to participate in any GoodGym activity
Make sure you've read our general guidelines for safety when running and at a task.
This is a standard GoodGym group run. If you're worried about any aspect of the session,
contact us
.
Share with friends