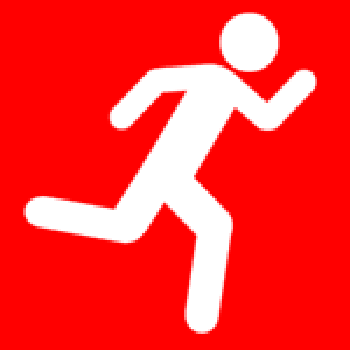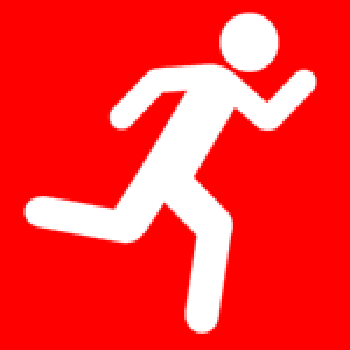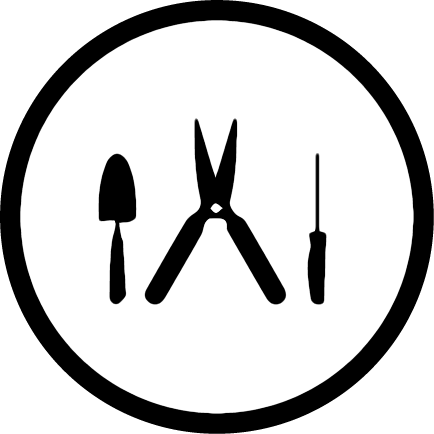 Sat 25 Dec 12:00 pm
London Borough of Ealing, Ealing, London
Not only will it be loads of fun but you'll be helping young people who might otherwise have spent the day alone to have a fab time!
'Ealing Christmas Day Dinner' are organising the first ever Ealing dinner where young people who have grown up in care will be the guests. They need the amazing folk from GoodGym to come along to a location in the borough on 25 December to help out for two or three hours (organising, chatting, joining in, that kind of thing). It's gonna be awesome! Once you've signed up here, email ealing@thechristmasdinner.org.uk with questions and to apply.
Read more
Sadia Afsar is going to feel amazing.
Their target is to improve their wellbeing by Mar 30th 2019.
To achieve this Sadia will log 5 sessions a week.
On Nov 20th 2018, Sadia decided to make this happen.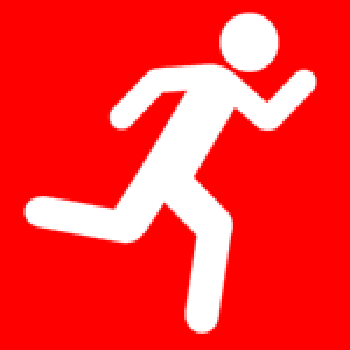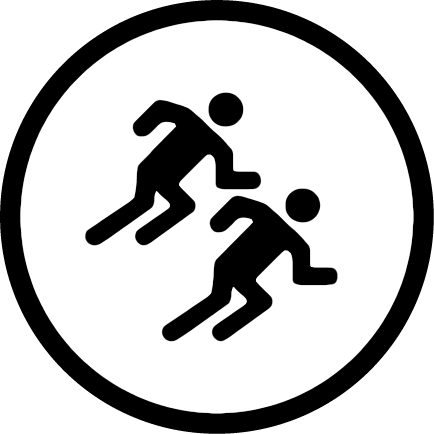 Tue 4 Dec 18:45 pm
Bodyline Studio, 5-6 Spring Bridge Mews, Ealing, W5 2AB
Help this fantastic Ealing charity get on top of their outdoor playground!
The list of tasks is big but as a team we can get it done!
This week's we'll be heading to The Log Cabin children's charity in Northfields to help them get their playground in tip top shape for the winter!
By coming along you'll be helping to make the playground safe for the children to play!
We'll be sweeping leaves, spreading sand and moving piles of wood. It'll be a dark outside task so please bring layers and a head torch!
We meet at 6:45pm at Bodyline Studios ready to start running at 7pm to where our help is needed. There's always back marker so nobody ever gets left behind, no matter what pace you run at you'll always be welcome! There's always somewhere to change and store your bags safely while we're out.
See you there!
Read more