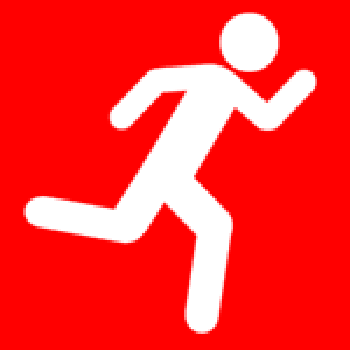 Kellie is a now a fully fledged GoodGym runner. They've just run to do good for the first time. They are out there making amazing things happen and getting fit at the same time.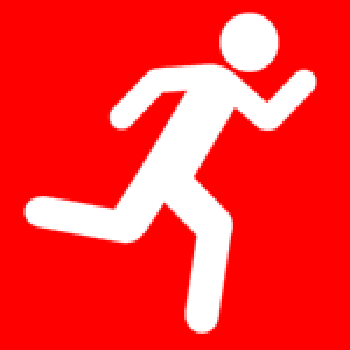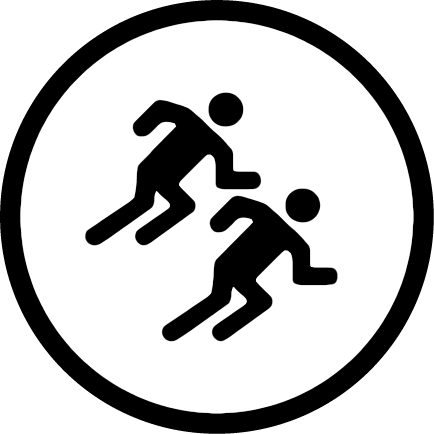 Mon 6 Sep
•
Nice of summer to put in an appearance.
Yep, the evening started well in 27-degree temperatures, with a small group of us meeting by Victoria Park's Pavilion Café to warm up and say hello before heading to the Park's Hub area.
We welcomed first time runner Kellie, and Alex (new to TH but by no means new to GG), before heading through the festival area to meet the rangers team at The Hub.
"So what exit will still be open once we've finished?"
You could have heard a pin drop.
Alfie, from the Parks team didn't have a definitive answer for us as such. "We'll rely on local knowledge," we cheerfully agreed.
Then our party grew by four as we started our litter-pick, making some good finds in the playground, but it was Si, who, venturing a little further afield, ended up producing the best trash stash.
We returned our kit to the Hub, and proceeded to head across the park for fitness trying to find "a patch of grass near an exit so we can make a dash for it, once closing time arrives."
The runners did brilliantly, hitting the grass for T-push ups, glute med catch-up, seated core, and September stretches.
Uh-oh.
Then, despite making a mad dash for the main exit, alas, we were locked in. Martin was all ready to climb the fence, but Si saved the day and found an opening onto the street. Phew.
"You did good."
We dispersed in different directions, ready to put our feet up for a well deserved rest. A surprising victory all in all, everyone. And well done for doing extra fitness, coming up with a strategy for the night; finding exits, helping plan the next few weeks of GG activity, and for having the finest brains in the land to pick about the direction we're heading in here in TH.
You're the best. Have a good week.
Read more