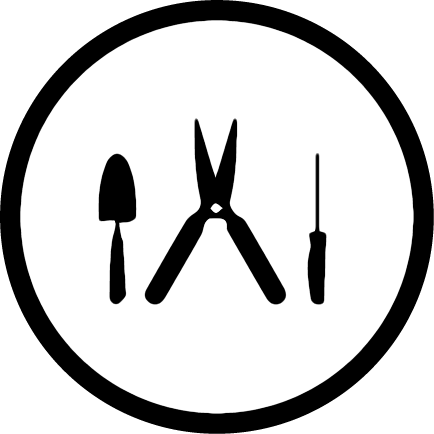 Sat 20 Aug 11:00 am
Unit 7 Deptford Trading Estate, Blackhorse Road, London , SE8 5HY
Be a Fareshare food hero
Fareshare are an inspirational organisation. They take the thousands of tonnes of waste from the food industry and redistribute it to charities and people who desperately need it. The food provided by FareShare contributes towards 18.3 million meals per year!!
On Saturday 20th August they need the help of some GoodGymers at their storage unit in Deptford. They have a whole load of food that needs lifting, shifting and sorting. Expect a tough work out for your arms and core!
Please arrive by 11am. This mission is likely to last up to 3 hours
Read more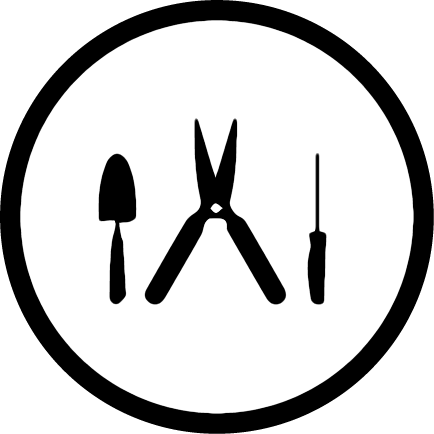 Sat 30 Jul 17:45 pm
Gillett Square, Bradbury Street, London, N16 8JN
When the music stops
Every fortnight this summer Gillett Square in Hackney is having Live Music Saturday with loud bands, tasty food and a carnival atmosphere. These events are totally free and organised solely by volunteers.
They need your help to take down and tidy away everything at the end of each session. You are more than welcome to come and enjoy the music, then go for your run rendezvous point and run back to Gillett Square to help them clear up before finishing your run.
Please arrive by 5.45pm. We expect this mission to last 45 minutes.
Read more