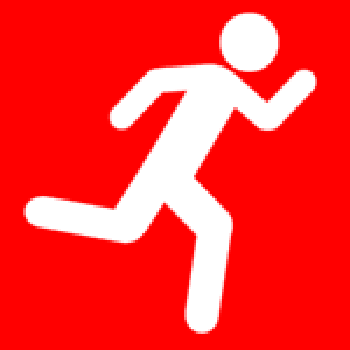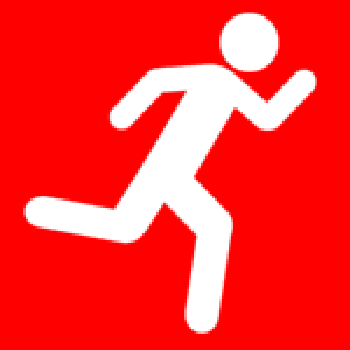 Clelia
signed up to a community mission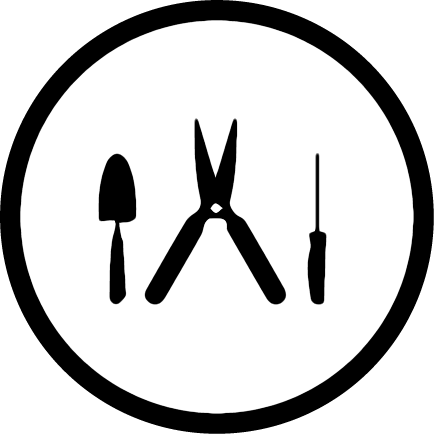 Mon 25 Jan 16:30 pm
Royal London Hospital , Whitechapel Rd, Whitechapel, London, E1 1BB
We have been asked to partner with Barts Volunteers on these two activities in the weeks ahead...(and you pick your slots!)
GoodGym have been asked to get involved with Nancy Whiskin and her team at Barts Volunteers. Over the weeks ahead, the volunteering effort will comprise many different activities, both within the hospital environment and at the Vaccination Centre at Newham's ExCel.
Activity may include taking staff meals from the canteen up to the outside of the wards; manning the (glass-fronted) visitors' desk; running patient belongings left by friends and relatives up to the wards; overseeing the rollout of the new staff wellbeing centres...
There are many roles which will include high levels of physical activity for GoodGymers.
What you need to know about sign-up
This is a rolling Community Mission - you pick your preferred dates and times when you sign up via the link below. THE SIGN-UP DATE ON THIS LISTING AHOULD BE IGNORED.

Your sign-up will take place externally, here, directly with Barts Volunteers.

You have the option to choose whether to volunteer either at the vaccination centre OR at a hospital.

GoodGym applications must be marked clearly, as we will be treated as a separate group when being processed online.

In due course, we will have our own dropdown box on sign-up under the question, "Are you from another organisation?" But for now, please make it clear on your application you're from GoodGym.
Contacts and queries
Nancy Whiskin and Tower Hamlets Area Activator Laura will be overseeing this activity. If you have any GoodGym-related queries regarding this Community Mission, please contact Laura.
Health and safety
There are stringent processes in place at all of the Trust's venues to keep volunteers safe.

You will not be in contact with any patients or visiting any wards.

You will be taken through a full risk assessment at your first visit.
Read more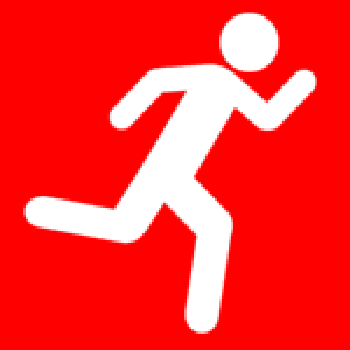 Clelia
signed up to a training session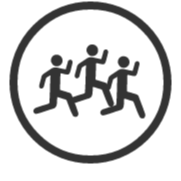 Sun 20 Sep 10:00 am
Gail's Bakery Blackheath, 3 Blackheath Village, Kidbrooke, London, SE3 9LA
Social hike across London with Trainer Simon
Trainer Simon of Goodgym Islington is planning on walking the London Marathon route as a training hike, and welcomes you to join him!
A social day out, getting our London Marathon related fix after the recent news.
You are welcome to walk the whole thing (3-4 miles an hour, with frequent water stops, coffee and cafes), or join in for as much or as little of the route as you like!
A WhatsApp group will be created closer to the event date for up-to-date information (where to meet us on route).
But here are some approximate meet up times and locations:
Blackheath (mile 0) Gail's Bakery - 10am
Cutty Sark (mile 6.5) 12.15-12.30pm
Tower Bridge (mile 12.5) 2-2.30pm
Canary Wharf (mile 15) 3-3.30pm
Canary Wharf 2 (mile 18) 4-4.30pm
Tower Hill (mile 23) 5.30-6.00pm
The Mall (mile 26.2) 7-7.30pm
Finishing location drinks TBC!
Read more