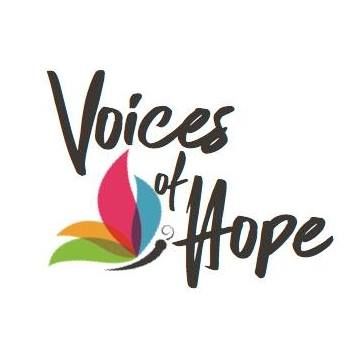 Why we are supporting Voices of Hope
In the midst of the current crisis we shall continue to seek to be a voice of hope to all. We are working closely with Kingston Council and Kingston Voluntary Action. We have been designated responsibility as a central food distribution point for the whole of Kingston borough, with the aim of providing support to the most vulnerable in our community including the homeless, the isolated and those whose income is inadequate to meet their daily needs. We shall be undertaking this for a 12-week period starting on Monday 12th March. Practically, this means: - preparing thousands of hot meals for those unable to do so (10,000 to date!) - preparing packages of essential foodstuffs and basic aid for those who most need them - providing a delivery service to as many of the 18,000 people aged 70+ in Kingston as possible We already have a large group of food & hygiene certificated volunteers and other volunteers who are helping us with sorting, packing, distribution and delivery. Recognising the unprecedented nature of the public health crisis that we are all in, we should be grateful for any additional assistance from individuals, companies and organisations by way of financial support to enable us to carry out our task effectively and reach as many in need of help as possible. We have produced a short video about the Kingstonaid Food Hub that you can access here.
How to get involved
For this specific request please email martel.atterbury@kingston.gov,uk with the dates you can cover (Mondays between 11-1pm for next 4 weeks minimum) with an invite to join other volunteers for lunch at 1pm.
Show your support
1 people are supporting Voices of Hope
By supporting this charity, you will be able to log any good deeds you have done with them.
Count me in
Posted by

Martel
GoodGym Kingston upon Thames TaskForce member