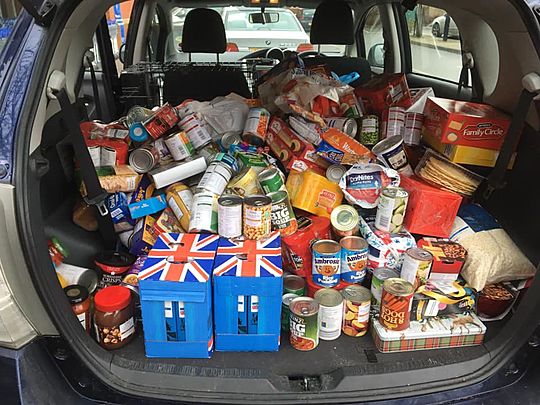 Why we are supporting Windsor Foodshare
Windsor Foodshare provide parcels of non-perishable items to help families and individuals who would otherwise go hungry. Demand has more than doubled in recent weeks so they are desperately seeking more donations.
Show your support
1 people are supporting Windsor Foodshare
By supporting this charity, you will be able to log any good deeds you have done with them.
Count me in
Posted by

Liv Parker-Scott
I'm Liv, the GoodGym area activator in Ealing. I love running for mental & physical wellbeing and want to spread that joy to everyone else!