Volunteer at Perry Hall parkrun
Be a hi-viz hero
Description
Please note that this community mission has been cancelled.
This is a community mission, a community led session where you will meet other GoodGym members at the task. Please make yourself known to anyone in a GoodGym top when you arrive. As with all GoodGym sessions we encourage you to use the power of your legs to get there, i.e. run or walk if you can.
Join in with making parkrun happen and raise the profile of Goodgym among local runners. You will need to email: perryhallhelpers@parkrun.com with your parkrun barcode to let them know you are able to volunteer, after checking out the roles which are available.
Meet by the moat at 8:30am with the run director and the other high-viz heroes.
You will have a full briefing of the mornings events and how to best support everyone participating at parkrun.
Tasks are varied and include: marshalling, scanning, giving out & sorting finish tokens, tail - walker and many more. All of the tasks are explained in full, easy to do and the tasks are a fun insight into how parkrun actually runs every Saturday!
The volunteering role usually finishes around 10-10:30am.
You will receive a point on your parkrun profile, if you volunteer 25 times you will gain a free purple 25 volunteer t-shirt!
Date and time
08:00 - 10:30
Saturday, 15th of February 2020
Walkable
As you will make your own way to the task, feel free to walk or run as you wish.
Ideal for beginners
Led by
Tousif
GoodGym Birmingham TaskForce member
Runners helping out
Photographer

Take photos for the run report
Perry Hall Park
Perry Avenue, Perry Barr
Birmingham
B42 1RS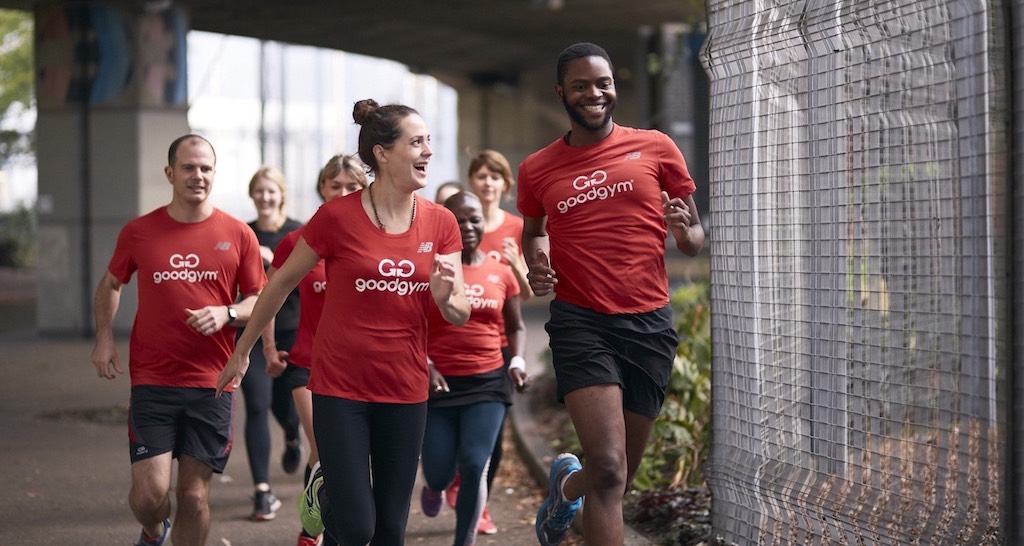 Birmingham
New to GoodGym?
This is a GoodGym group run, where we run to help a local community organisation and then run back.
New runners are welcome to GoodGym group runs - no one gets left behind. You're unlikely to be alone, hundreds of new people sign up every week.
There's a place to leave bags and a toilet at the start point, all you need to do is bring your trainers. It's free to try - get involved!