Lynwood Gardens
Maintaining this fantastic city based pocket forest for all to use and enjoy
---
---
Group Runs Update
Due to the current social distancing guidelines during the Covid-19 outbreak, we have paused Group Runs. Have a look at Community Missions and Missions to see what else is available in your area.
Description
Please note that this group run has been cancelled.
Lynwood Gardens is a 'pocket forest' of mature woodland and glades situated in Broomhall virtually untouched for over 150 years. The site is located behind the Francis Newton pub and dates back to the 1820s as a rare example of the surviving house and garden of the wealthy Victorian cutlery manufacturer Francis Newton.
Lynwood Gardens is home to Sheffield Woodland Kindergarten, Sheffield's only fully outdoor childcare provision.
Throughout the year we will helping the Friends of Lynwood Gardens and Sheffield Woodland Kindergarten to maintain and improve Lynwood Gardens.
This will involve mulching paths, removing weeds, lifting and tidying, digging, raking and pruning.
If you have gardening gloves and a head torch please bring them. Thanks!
See you in the Forest!
Date and time
18:30 - 20:15 Monday, 28th of September 2020
Led by

Tom Mutton
Sheffield Trainer. PT, England Athletics Coach in Running Fitness & Tutor.
Showroom Cinema
15 Paternoster Row
Sheffield
S1 2BX
There's space to change and leave bags and toilets. We're not planning to do anything purposefully dangerous, but GoodGym takes no responsibility for your safety during group runs, you participate at your own risk. Participants accept full responsibility for items stored at Showroom Cinema, and Showroom Cinema and GoodGym will not be held liable for any losses or damages.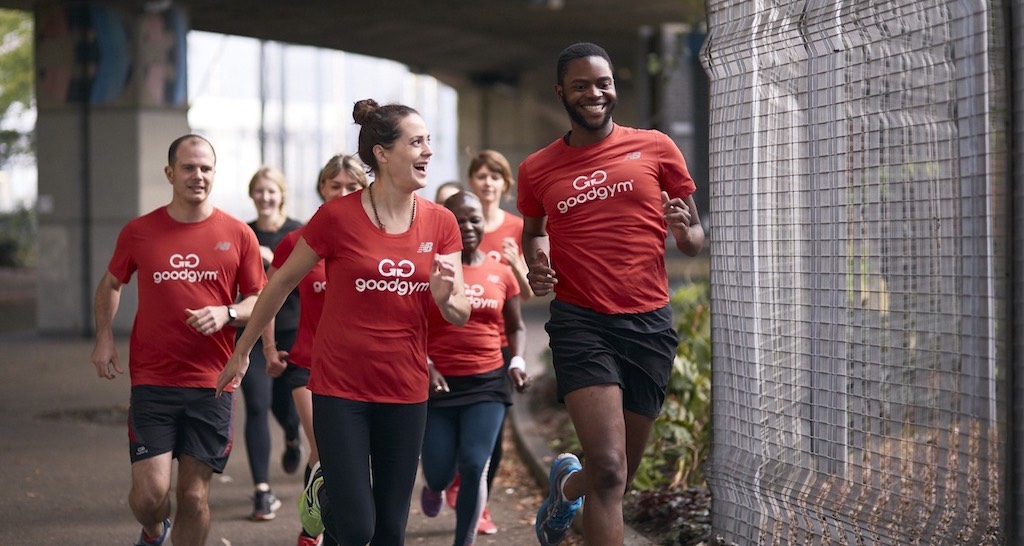 Sheffield
New to GoodGym?
This is a GoodGym group run, where we run to help a local community organisation and then run back.
New runners are welcome to GoodGym group runs - no one gets left behind. You're unlikely to be alone, hundreds of new people sign up every week.
There's a place to leave bags and a toilet at the start point, all you need to do is bring your trainers. It's free to try - get involved!