Helping out a local charity
Giving the residents of Bradbury House help with their garden
---
Location
Robin Rd
Goring St,
Worthing
BN12 6FE
Date and time
18:00 - 19:30
Monday, 15th of August 2022
Who this task will support
Gulidcare
Our vision All people in need of care live ​fulfilling, safe and secure lives​. Our mission We will achieve our vision by ensuring our support and services are accessible, effective and lovingly delivered​. Our values (BELIEF) Brave – Courageous, passionate, empowered Engaging – Straightforward, authentic, present Loving – Genuine, caring, interested Integrity – Respectful, accountable, trustworthy Everyone Matters – Considerate, attentive, appreciative Free to be me – Playing to strengths, supporting each other, being vulnerable
---
---
Meet at Bradbury House
We will be working in the garden weeding, rubbing down and staining the furniture.
Please wear old clothes and shoes.
Optional walk / run with me.
---
---
Discussion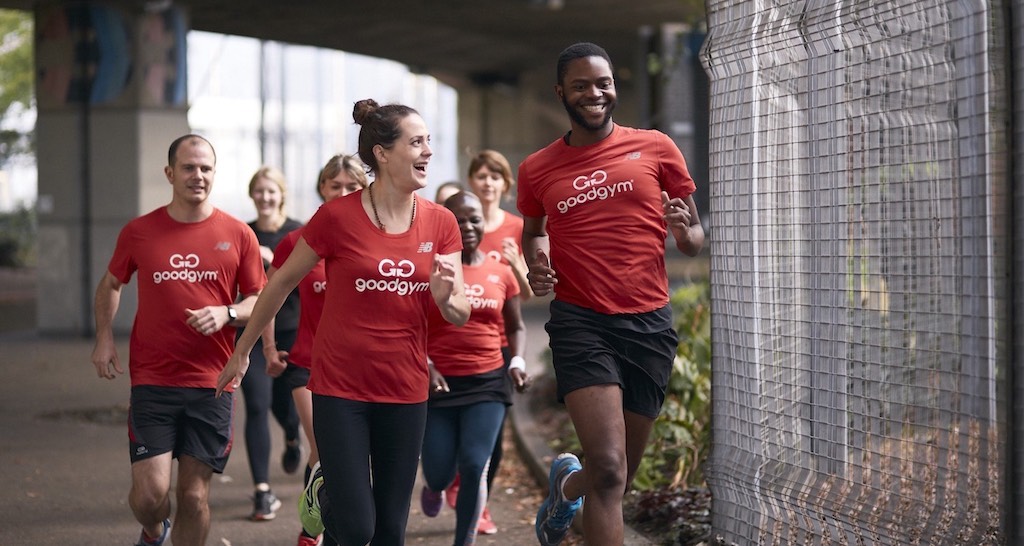 Worthing
New to GoodGym?
This is a GoodGym group run, where we run to help a local community organisation and then run back.
New runners are welcome to GoodGym group runs - no one gets left behind. You're unlikely to be alone, hundreds of new people sign up every week.
Location
Robin Rd
Goring St,
Worthing
BN12 6FE
Date and time
18:00 - 19:30
Monday, 15th of August 2022
Who this task will support
Gulidcare
Our vision All people in need of care live ​fulfilling, safe and secure lives​. Our mission We will achieve our vision by ensuring our support and services are accessible, effective and lovingly delivered​. Our values (BELIEF) Brave – Courageous, passionate, empowered Engaging – Straightforward, authentic, present Loving – Genuine, caring, interested Integrity – Respectful, accountable, trustworthy Everyone Matters – Considerate, attentive, appreciative Free to be me – Playing to strengths, supporting each other, being vulnerable
---
---
Walkable
You will be able to join a group walking to the task if you'd prefer not to run.
Options are available to run

between 1km and 4km

in total

Remember that we run/walk to and from the task, so you'll only be running/walking for half this distance in one go.

This is a standard GoodGym group run. If you're worried about any aspect of the session, contact us.

Ideal for beginners
---
Robin Rd
Goring St,
Worthing
BN12 6FE
---

I love the concept of getting physically and mentally fit whilst combining it with helping others. I run most days.
---
What to look out for
Covid Test and Trace
To keep everyone safe GoodGym has signed up to the NHS test and trace service. We will pass on your contact details only if they ask for it.
The GoodGym central team will also be in contact if we are made aware that anyone attending this session tests positive in the days afterwards.
Age Restriction
GoodGym welcomes anyone aged 18 or over. If you are under 18 then you will be unable to participate in any GoodGym activity
Make sure you've read our general guidelines for safety when running and at a task.
Share with friends