Help Oxford Together assign volunteers
Matching volunteers to vital tasks in Oxford
Description
Please note that this community mission has been cancelled.
This is a community mission, a community led session where you will meet other GoodGym members at the task. Please make yourself known to anyone in a GoodGym top when you arrive. As with all GoodGym sessions we encourage you to use the power of your legs to get there, i.e. run or walk if you can.
Oxford Together are receiving 100s of referrals for people in need of help in Oxford during this COVID-19 situation.
They need more people to help match volunteers to tasks and to make phone calls to arrange for volunteers to undertake shopping trips/prescription collections for vulnerable people and those self-isolating.
This is a community mission you will undertake from home, and unusually for GoodGym there may be a cost involved in taking part depending on your phone contract terms, so please be aware of that possibility before signing up.
Guidance on how to match volunteers to tasks will be given by Emma, who as well as being a member of the GoodGym Oxford Task Force is Chief Operating Officer at Oxford Hub.
If you are interested in volunteering an hour or more of your time to make phone calls matching volunteers to tasks in Oxford, please email emma@oxfordhub.org to let her know you are willing to help and your availability.
This Community Mission will be up until 19th April, so sign up if you undertake to help Oxford Hub any time before that date. A new Community Mission will be listed for the same task if it is still needed after 19 April.
PLEASE NOTE you will need to have done the GoodGym COVID-19 training to sign up. It is easy to complete, and only takes a few minutes.
Date and time
21:00 - 22:45
Thursday, 30th of April 2020
Walkable
As you will make your own way to the task, feel free to walk or run as you wish.
Ideal for beginners
Led by
Anwen Greenaway
Goodgym trainer for Oxford. I run for fitness and for my sanity! Absolutely love trail running.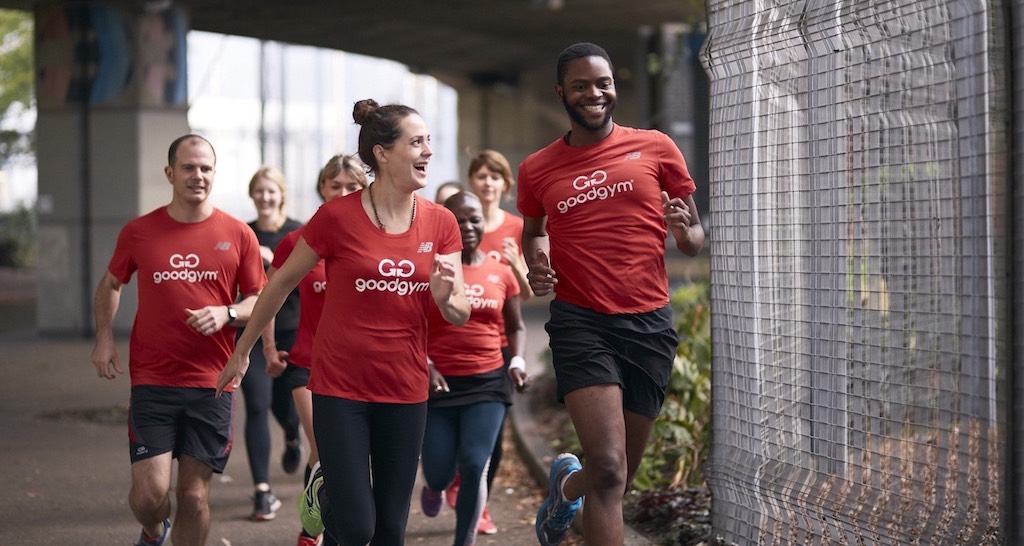 Oxford
New to GoodGym?
This is a GoodGym group run, where we run to help a local community organisation and then run back.
New runners are welcome to GoodGym group runs - no one gets left behind. You're unlikely to be alone, hundreds of new people sign up every week.
There's a place to leave bags and a toilet at the start point, all you need to do is bring your trainers. It's free to try - get involved!