Gardening at Donkey Lane
Maintaining the community garden
Group Runs Update
Due to the current social distancing guidelines during the Covid-19 outbreak, we have paused Group Runs. Have a look at Community Missions and Missions to see what else is available in your area.
Description
Please note that this group run has been cancelled.
We have been asked to run up to Donkey Lane and do some gardening at the community garden there. This is a great way to spend an evening outside surrounded by nature. There will be lots of weeding, cutting, trimming and general maintenance of the community garden.
This is always a really fun task so sign up and join us!
Please note that this run is quite hilly.
Date and time
18:15 - 20:00
Tuesday, 5th of May 2020
Led by

Sam Ollason
Bath Coordinator. I love helping people get fit and volunteer at the same time.
Bath Sports and Leisure Centre
North Parade Road
Bath
BA2 4ET
Meet in the foyer of the leisure centre. Look out for GoodGym members with red t-shirts. There's space to change and leave bags and toilets. We're not planning to do anything purposefully dangerous, but GoodGym takes no responsibility for your safety during group runs, you participate at your own risk. Participants accept full responsibility for items stored at Bath Sports and Leisure Centre, and Bath Sports and Leisure Centre and GoodGym will not be held liable for any losses or damages.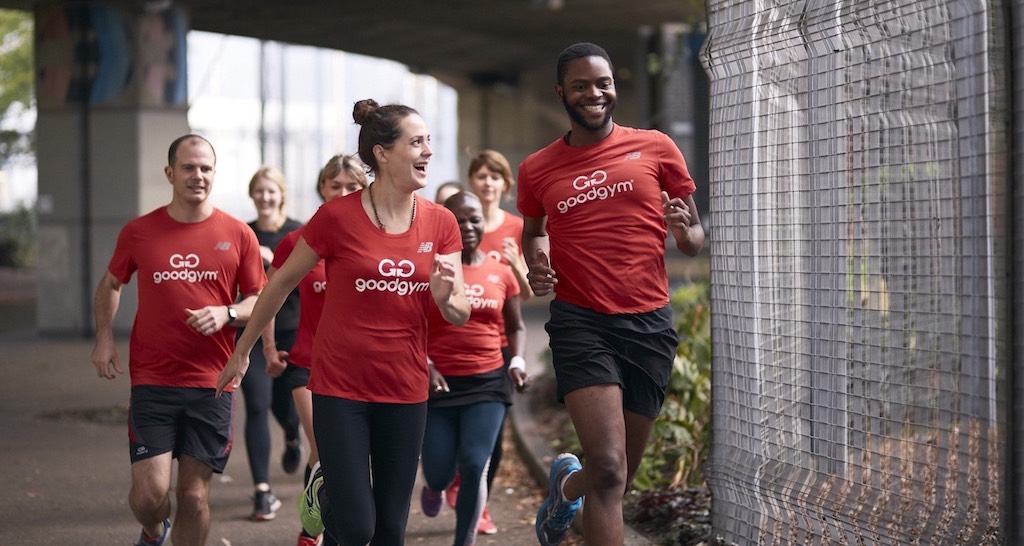 Bath
New to GoodGym?
This is a GoodGym group run, where we run to help a local community organisation and then run back.
New runners are welcome to GoodGym group runs - no one gets left behind. You're unlikely to be alone, hundreds of new people sign up every week.
There's a place to leave bags and a toilet at the start point, all you need to do is bring your trainers. It's free to try - get involved!