A regular dose of APE-ing around
Helping a local children's adventure playground and homelessness charity
Group Runs Update
Due to the current social distancing guidelines during the Covid-19 outbreak, we have paused Group Runs. Have a look at Community Missions and Missions to see what else is available in your area.
Description
Please note that this group run has been cancelled.
We have two big tasks to help with tonight: it's time for our regular donation sorting in Emmaus' huge warehouse and to get stuck in with jobs at St Paul's Adventure Playground's APE project.
We'll meet at Workout Bristol on Welsh Back where you can use the lockers to store any bags you have. Please bring a padlock if you wish to do this. We meet at 6.20pm and will be back by 8pm.
Date and time
18:20 - 20:00
Tuesday, 17th of March 2020
Walkable
You will be able to join a group walking to the task if you'd prefer not to run.
Ideal for beginners
Led by

Shona Buchanan
Trainer for Bristol GoodGym. Continually running for that finishing slice of cake.
Runners helping out
Walk Leaders

Lead a walking group to the task
Workout Bristol
Welsh Back
Bristol
BS1 4SB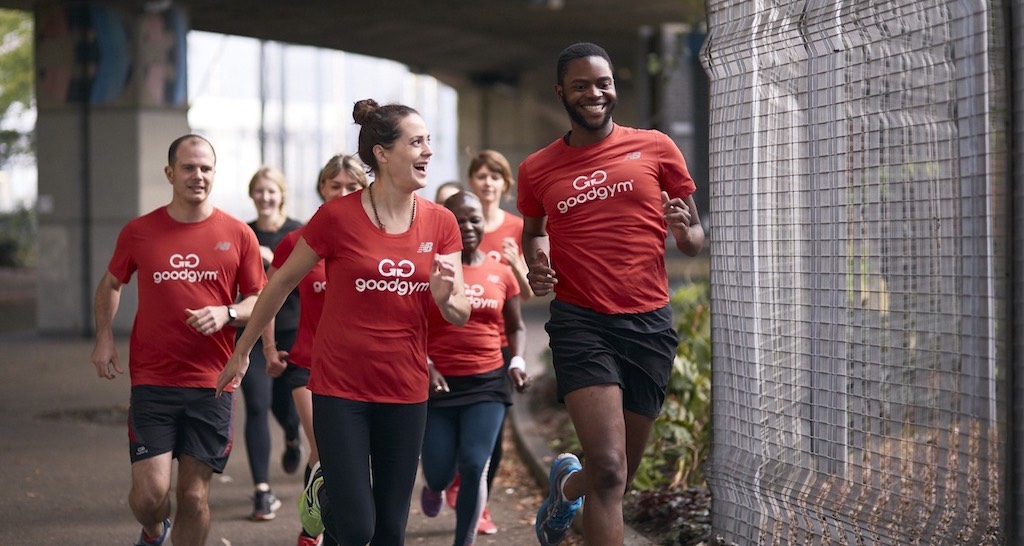 Bristol
New to GoodGym?
This is a GoodGym group run, where we run to help a local community organisation and then run back.
New runners are welcome to GoodGym group runs - no one gets left behind. You're unlikely to be alone, hundreds of new people sign up every week.
There's a place to leave bags and a toilet at the start point, all you need to do is bring your trainers. It's free to try - get involved!