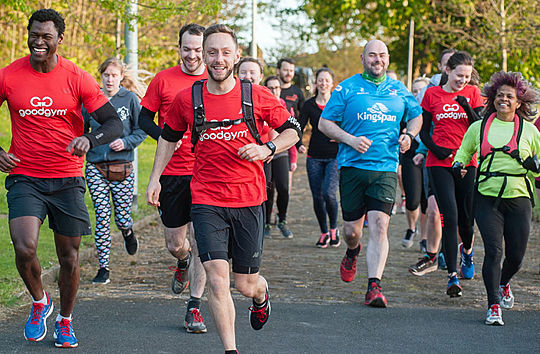 Big Six #6 - Great Birmingham Run
Go big for a half in the second city
Description
Please note that this race has been cancelled.
Due to the COVID-19 pandemic this event is likely to be cancelled/moved. Once the race organiser has confirmed plans we will update this page.
Details to come.
Date and time
09:00 - 14:00
Sunday, 11th of October 2020
Led by
Pritesh Mistry
GoodGym Brent Trainer; GG Race Team Chairman & Treasurer; qualified EA/GG Run Leader. Used to do socials.
GoodGym Race team
Want to be part of a more competitive side of GoodGym?