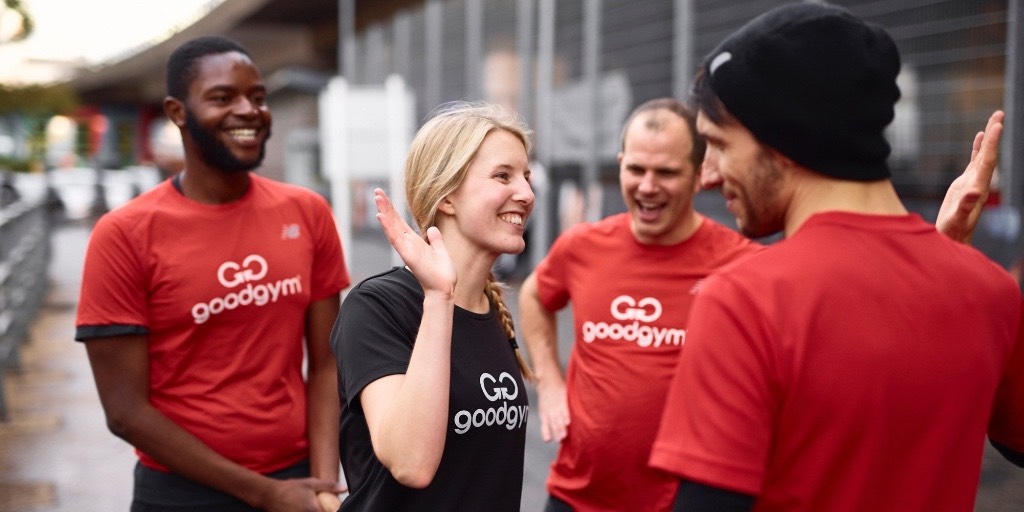 Give the gift of GoodGym
GoodGym helps you keep fit and help other people, we run sessions all over the country.
Giving GoodGym will be a great experience for them and your donation will help GoodGym achieve more.
What's included?
Your friend will get: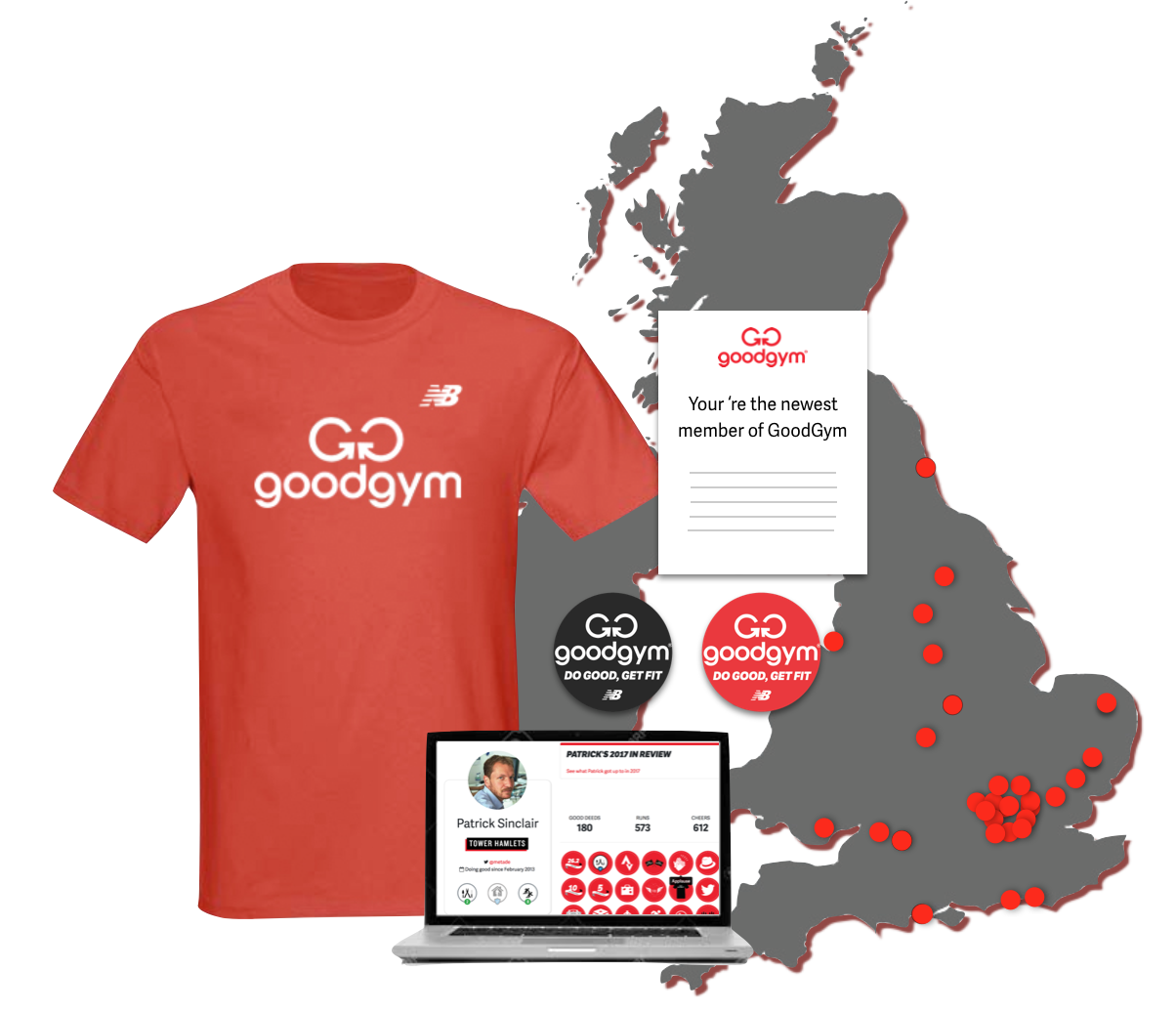 Access to 62 GoodGym runs across the country
A brand new GoodGym technical running top
The support of a GoodGym trainer
Invitations to races and events
Support from the GoodGym community
You'll have a unique certificate to give them, with a code enabling them to start their membership immediately.
It's a great way to encourage a friend into GoodGym.
Great motivation for new runners
Unique and rewarding experience
Exciting challenge for experienced runners
---
Give the gift of GoodGym
Your donation will generate a unique certificate that you can print out, with a code enabling them to start their membership immediately.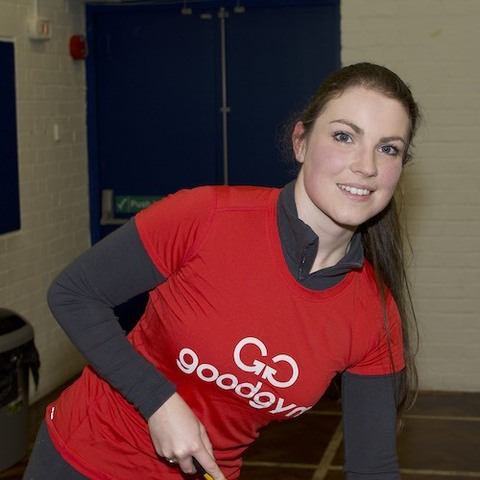 Before GoodGym I always lost motivation to stick at running or the gym but now I run two or three times a week.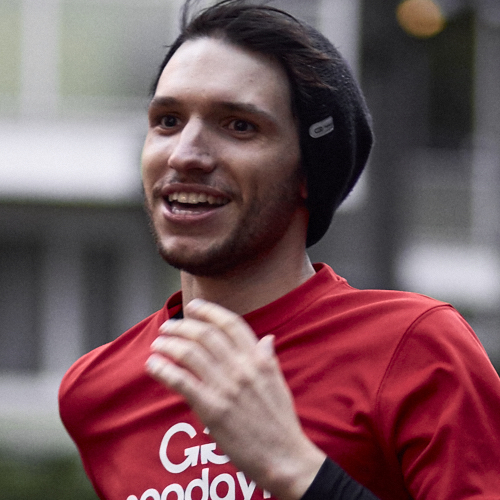 Running with GoodGym is great because I get fit, do good and get to hang with a load of awesome people.
How fit do they need to be?

There's a GoodGym run that's right for everyone - if they can run for 15 minutes then they can come along on any run.

What happens after the membership period ends?

They will be asked to continue donating, but are more than welcome to keep running with us if they are unable to afford it.

What is my donation used for?

The GoodGym Charity manages GoodGym's infrastructure so that we can support isolated older people and local community projects across the UK. The Charity relies on donations to operate.
About GoodGym
GoodGym helps you get fit by doing good.
We're a group of runners, walkers, and cyclists that combine regular exercise with helping our communities.