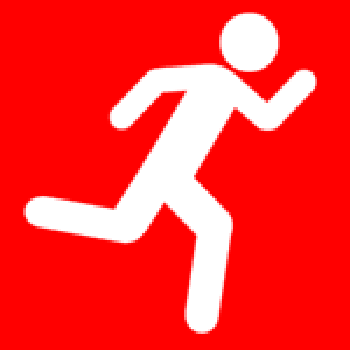 Mert is a now a fully fledged GoodGym runner. They've just run to do good for the first time. They are out there making amazing things happen and getting fit at the same time.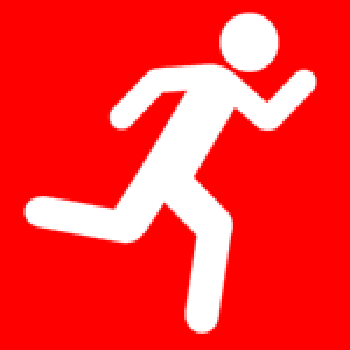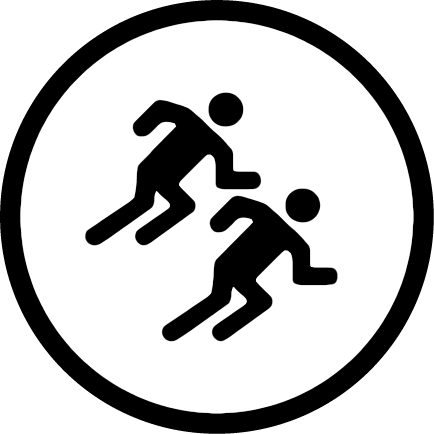 Tue 5 Apr 18:25 pm
Vivo Sports & Gym Club, Welsh Back, Bristol, BS1 4SB
A lot of allotments!
St Pauls allotments, strangely enough in St Pauls, needs all the help it can get - so who better to help than GoodGym!
We need many pairs of hands to try and make light work of the garden which will be developed in to allotments for local people to use. The problem is that it's really overgrown and so needs that all important GoodGym touch. One other thing to mention; we're going to be very close to residential flats so we're going to have to keep the noise down a little! That's going to be the toughest part of the run, I think. That, or burpees in the Bear Pit afterwards.
This is probably one of the best beginners sessions we've had this year - it's just over 1 mile there, flat all the way, and the garden REALLY needs our help. If you know of anyone who wants to come but doesn't want to run far, then this is for them.
If you're new to GoodGym, note that if you are leaving kit at Vivo Gym, you'll need to bring a padlock to secure your belongings. Also BRING A TORCH! EVERYONE! They're really useful!
Read more