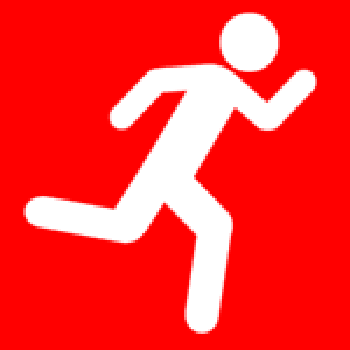 Mavis is a now a fully fledged GoodGym runner. They've just run to do good for the first time. They are out there making amazing things happen and getting fit at the same time.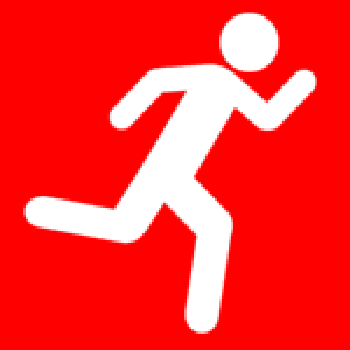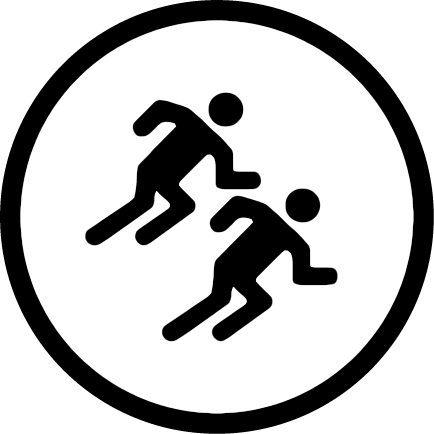 Mon 27 Feb 18:45 pm
Crook Log Leisure Centre, Brampton Rd, , Bexleyheath,, DA7 4HH
Goodgym Runners turn 'alley-cats' to help Bexley Mencap
GoodGym hits Bexley! Our very first task is this Monday. We'll be heading out to give Bexley Mencap a helping hand to clear and tidy their side alley / garden. This area of land is used by service users in the summer for BBQ's so we want to make it sparkle. Expect weeding, digging, sweeping....and squating!
We'll be meeting at our new home, Crook Log Leisure Centre, for 6.45pm. We'll leave at 7pm for our first ever task. We'll do some good, get fit and be back at Crook Log for 8.30pm.
Changing facilities will be available and there will be a secure place to leave valuable while out on the run. You will need a £1.00 coin for the lockers (refundable)
Read more