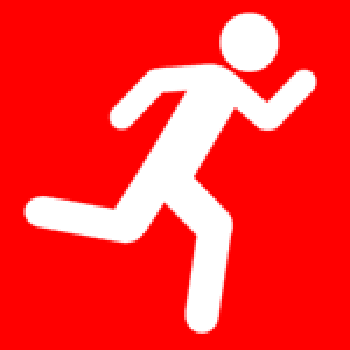 Karen Winchester
Coventry Karen is a now a fully fledged GoodGym runner. They've just run to do good for the first time. They are out there making amazing things happen and getting fit at the same time.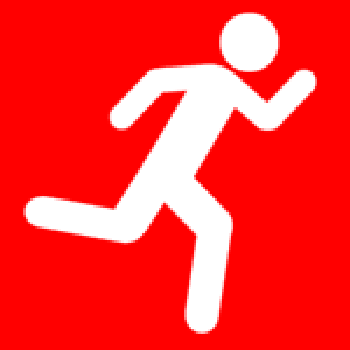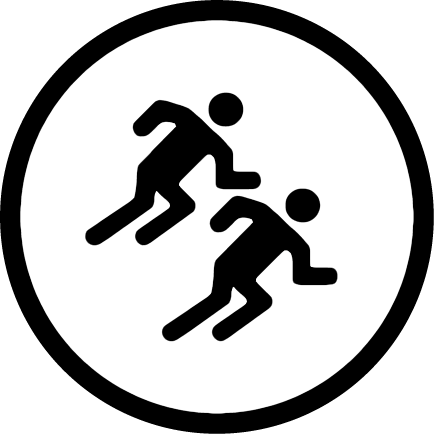 Tue 21 Jan
•
19 GoodGym Coventry runners relocated to the Council House and ran 5km to support the work of the Cyrenians in Coventry.
This evening started off a little differently at the Council House, where it was great to meet Jack, Karen and Pacharo who had come with us for the first time.
We set off to find our start location on The Martyr's close (Historical information here ), some runners opting for a slightly more scenic route , teams were given roads and quickly set off to deliver their bags. And we finished up a big hill, where at the top Meera tried to make friends with a local cat.
In no time at all, 400 bags were delivered on a route that took in a few hills. As this was not enough hills for our intrepid runners we set off to find some more hills on Puma Way (with all the sights and sounds of locals and the wildlife) to support our efforts.
We returned to the Council House, stretched and made plans for the next week. Next week, shoudl see some 50 run celebrations as well as post-run drinks to say farewell to Brogan as she sets off on her travels. Will be great to see you then. Liz x
Read more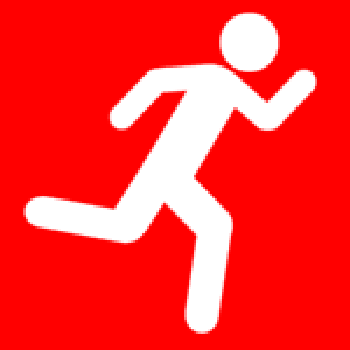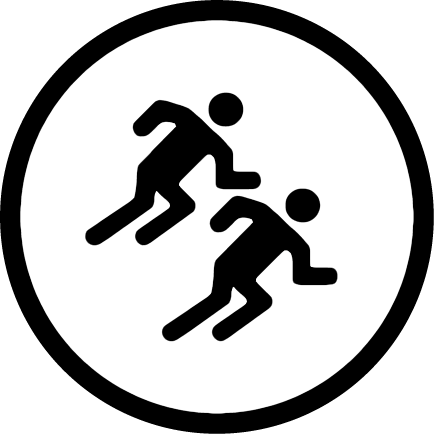 Tue 21 Jan 18:15 pm
The Council House, Earl Street , Coventry, CV1 5RT
PLEASE NOTE CHANGE IN START LOCATION
THE GROUP ARE MEETING AT A NEW LOCATION TONIGHT AS DRAPERS BAR IS CLOSED
Please meet at:
The Council House Earl street CV1 5RT
This is just up the road from Drapers Bar.
GoodGym is the best way to get fit and be social in Coventry. Each week we run from Draper's Bar and Kitchen to do something amazing for a local community organisation or charity. We'll run, do a good deed, and run back - all within 90 minutes. We meet at 6.15pm and leave by 6.30 pm.
As it is now dark in the evening, it is crucial for safety that you are wearing some element of high vis clothing and whilst completing the task a head torch or other way to light the area we are working in.
This week we will be supporting the Cyrenians who provide individualised support to promote and enhance the life chances of people in Coventry and Warwickshire who are homeless, or at risk of homelessness, and empower them to live as independently as possible. The Cyrenians help people to rebuild their lives. We will be delivering bags for donations ready for them to be collected later in the week You will need a head torch due to it being a dark task.
Following our task we will complete a fitness session before returning to Drapers.
If you are new to all this, don't be shy and don't be worried about feeling left out, we make everyone feel very welcome. We welcome runners of all abilities and never leave anyone behind. If you have any questions please email me on liz@goodgym,org.
There is a space to change and leave bags at Drapers.
Read more