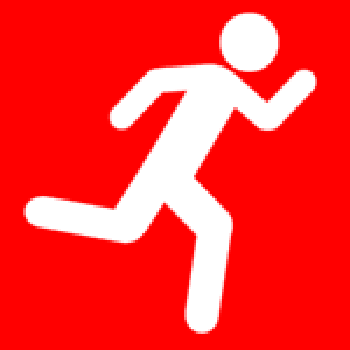 Geir Gulbrandsen
Tower Hamlets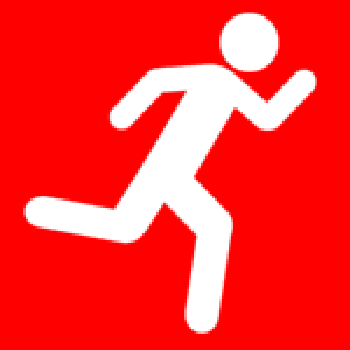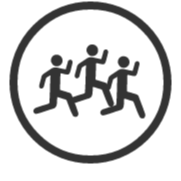 Mon 7 Jun
•
A hot, humid Monday was no match for tonight's GoodGym runners who turned up in a whopping group of 12 for this evening's Monday Meath fitness session.
We welcomed first time runners, Tj, Stephanie and Geir before starting with a stretch; proceeding to some mobility and balance work, before tackling tonight's drills and speedwork.
We then whizzed through our mini-band workout but be sure there was nothing mini about this workout. We tackled lower body, abs and core and upper body, before finishing with our favourite greyhound-and-hare speedy lap of the park, and calling it a night with our Peaceful Music playlist, and some stretches under the sky.
We then said our farewells.
Well, some of us did while others headed off with Stephen, (Task Force Pro, who's heading up our new social squad), to the pub. What a great way to end your first GoodGym event - well done everyone.
Another lovely evening, working hard, enjoying one another's company, looking forward to sociable summer get togethers.
Read more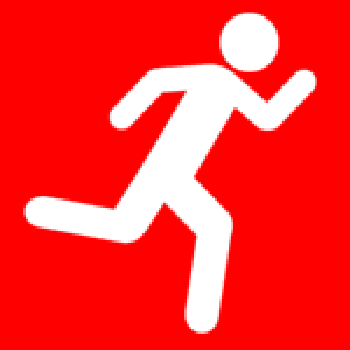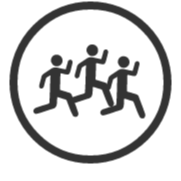 Mon 7 Jun 19:45 pm
Meath Gardens, 1 Smart St, London , E2 0SN
This week we're back to the resistance bands. With a bit of running.
Welcome to Team Monday.
We'll meet in huge, picturesque Meath Gardens, for a fitness session led by Area Activator Laura, which will run as follows:
Welcome, hello's, how-are-we-all-doing...
Quick lap of the gardens
Some simple speedwork (suitable for all levels)
Resistance band exercises, for upper and lower body
Last minute lap
Cool-down and stretch
Cheerios!
PLEASE BRING A MAT OR A TOWEL TO LIE ON THE GRASS.
Read more