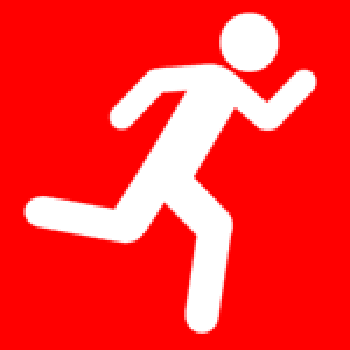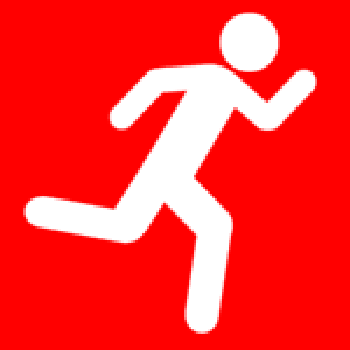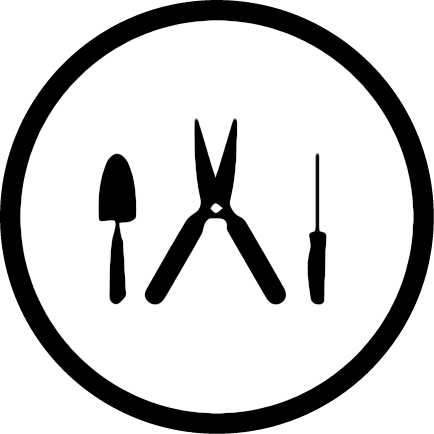 Thu 25 Feb 08:00 am
Southsea Medical Centre, Carlisle Road, Portsmouth, PO5 1AT
Help roll out the vaccine
Please arrive 30 minutes early for your COVID test
We will be assisting the social prescribing team with the administrative side of the vaccination clinics.
Areas of work:
standing outside welcoming & directing patients to the check in desk (WARM CLOTHES NEEDED)
helping the waiting area run smoothly - making sure it's first in, first out for vaccinations and that seats are cleaned once vacated
assisting patients from the church hall to the surgery (short distance across a car park - another outside job, warm clothes required)
directing patients from the clinic rooms to the post-vaccine waiting area
PPE will be provided if needed. Even the indoor jobs can be a little cold as the doors are open for ventilation so please bring plenty of layers. Tea and coffee is available as well as a supply of biscuits!
All our volunteering will be overseen by social prescribing staff from the You Trust, please report to them if you cannot find your other GoodGym volunteers! (please note Katie will not be present at this clinic)
Read more