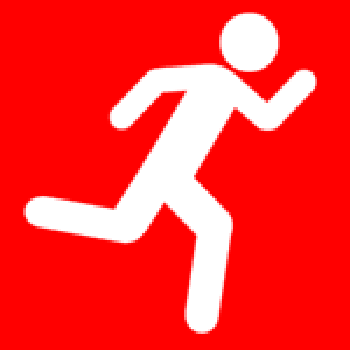 Elizabeth Aryeetey
Newham


Elizabeth has done their first race with GoodGym. Performing on the day is a lot of pressure; Elizabeth's dealt with the nerves and turned up on the day to make it happen.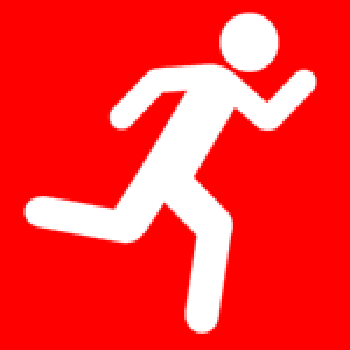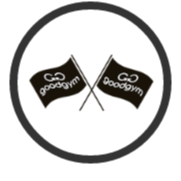 Fri 22 Jul
•
Read more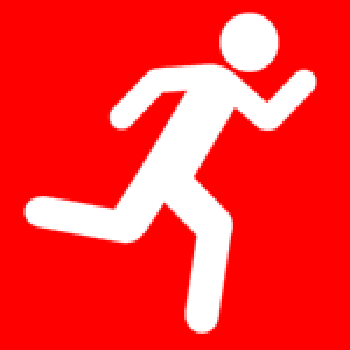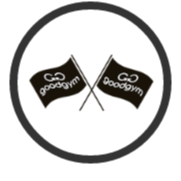 Fri 22 Jul 18:00 pm
Finsbury Park, London, N4 1DA
1 mile as fast as you can! An absolutely smashing annual event on Finsbury Park track!
See you for the Golden Stag Mile at Finsbury Park in 2022! Come and try the greatest track distance, the mile!
Now in its seventh year, the races are graded so that you get to race people of a similar ability as we love a close finish. Previous editions have seen British, European, and even World age group records. We hope the 2021 edition will be the similar to prior years, but this will depend on covid restrictions at the time. Please keep an eye on this page for details.
The races start at 18:30. At the end of the night the final races will decide the Golden Stag Mile titles for 2021.
Entries for the Golden Stag Mile will remain open until 28 June, or until the races are full. Races will be seeded based on your predicted time.
You can change your predicted time until midnight on 28 June by emailing bdacevents@gmail.com. The time you put will determine which race you go in, so please be realistic. You can change your predicted time as many times as you like, but no changes will be accepted after 28 June.
We are pleased to offer the following prize structure for the fastest three men and women.
1st – £100 cash 2nd – £50 cash 3rd – £25 cash
---
Event entry (opens on Saturday 18th June and sells out quick!)
Read more