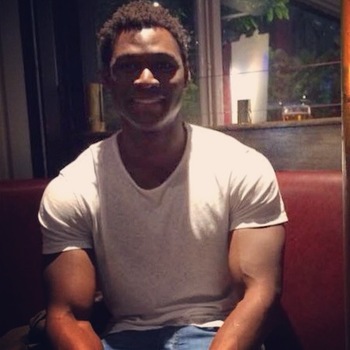 Bash Savage-Mansaray
Sheffield

Bash is part of a crowd that's making a huge noise. Bash has been cheered by 25 people - that's a round of applause just on their own. We hope they keep it up.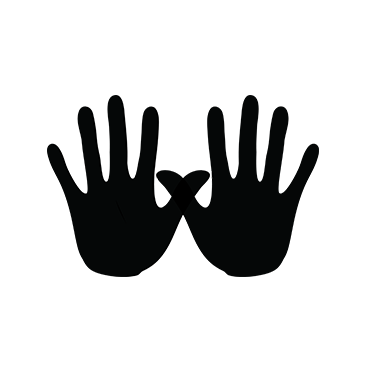 Bash has done 10 good deeds. They are a trusted GoodGym runner and are now eligible to join their local TaskForce.

Bash has done their first race with GoodGym. Performing on the day is a lot of pressure; Bash's dealt with the nerves and turned up on the day to make it happen.