Volunteer at Catton Parkrun
Helping Catton Parkrun to take place !
Catton Park
Oak Lane
Norwich
NR6 7DB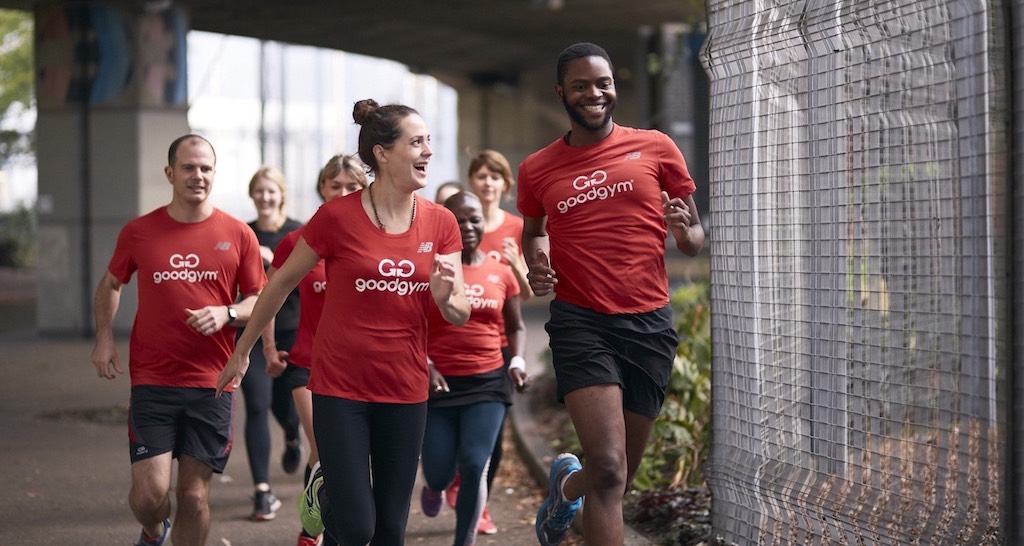 Norwich
New to GoodGym?
This is a GoodGym group run, where we run to help a local community organisation and then run back.
New runners are welcome to GoodGym group runs - no one gets left behind. You're unlikely to be alone, hundreds of new people sign up every week.
There's a place to leave bags and a toilet at the start point, all you need to do is bring your trainers. It's free to try - get involved!