Tidying the garden for Mrs F
Mrs F will be able to enjoy her garden again.
Description
Please note that this mission has been cancelled.
Mrs F would like some help to clear her back garden and small front garden of rubbish and leaves so that she can access her gardens. The rubbish is general litter such as bottles and sweet wrappers. Also the leaves need sweeping up and bagging. The rubbish can also be put into bags provided in the garden and arrangements will be made for it to be cleared. Taking some gloves with you would definitely be recommended.
Date and time
12:00 - 13:30
Wednesday, 16th of October 2019
Sign up by 12:00pm on Tuesday 15th October
Confirmation email will be sent by Tuesday evening
Confidential location in Westminster. Approximate location to the nearest 150m shown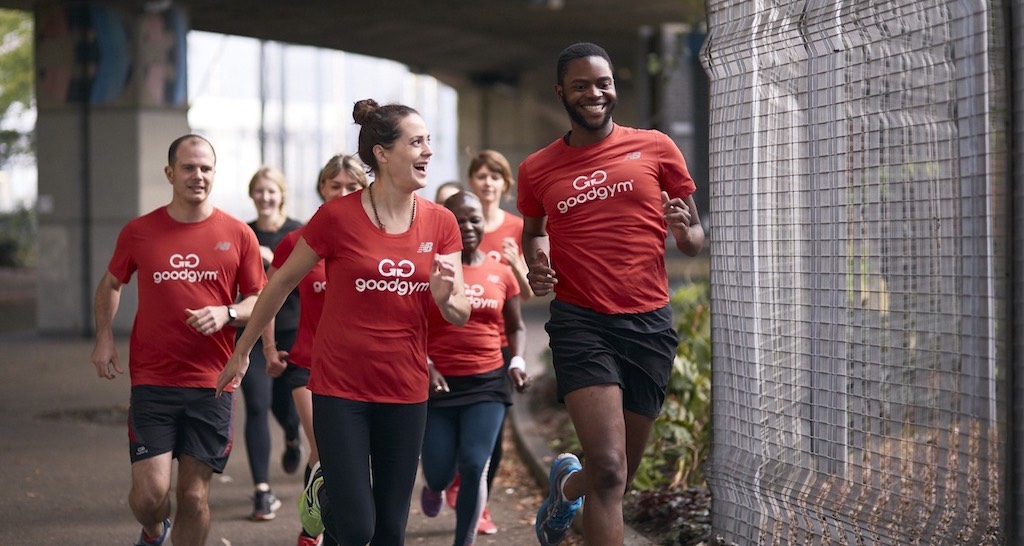 Westminster
New to GoodGym?
This is a GoodGym group run, where we run to help a local community organisation and then run back.
New runners are welcome to GoodGym group runs - no one gets left behind. You're unlikely to be alone, hundreds of new people sign up every week.
There's a place to leave bags and a toilet at the start point, all you need to do is bring your trainers. It's free to try - get involved!