Clean up in Southwark!
Help in the community
Group Runs Update
Due to the current social distancing guidelines during the Covid-19 outbreak, we have paused Group Runs. Have a look at Community Missions and Missions to see what else is available in your area.
Description
Please note that this group run has been cancelled.
Welcome to Southwark GoodGym!
We're a friendly group of runners who combine running and volunteering with local charities and community projects in Southwark. We meet in Peckham every week to get active and do a physical task.
Arrive at 18.45 this Wednesday in Old Spike Roastery, Peckham, you can store belongings there safely and we'll be back at the cafe at 20.30.
We are running 7km overall to Galleywall Nature Reserve in Southwark. Bring a head torch.
GoodGym is for everyone. We welcome runners of all abilities and it is often possible to walk to the task if you would prefer. You can store belongings safely and we'll be back at the cafe at 20.30. We always have a back-marker so no-one is left behind - we're about achieving something together so you'll always be welcome no matter what your pace is.
Date and time
18:45 - 20:30
Wednesday, 18th of March 2020
Led by

Ian Gostling
Running, Dancing, Waving kind of guy. Lets get stuck in Team!
Old Spike Roastery
54 Peckham Rye
London
SE15 4JR
There's space to change and leave bags and toilets. We're not planning to do anything purposefully dangerous, but GoodGym takes no responsibility for your safety during group runs, you participate at your own risk. Participants accept full responsibility for items stored at Old Spike Roastery, and Old Spike Roastery and GoodGym will not be held liable for any losses or damages.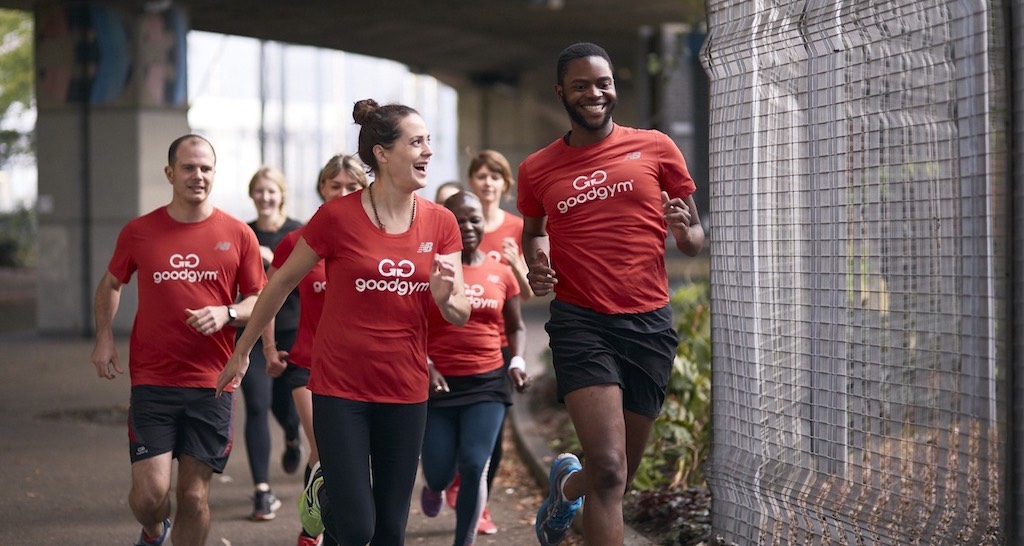 Southwark
New to GoodGym?
This is a GoodGym group run, where we run to help a local community organisation and then run back.
New runners are welcome to GoodGym group runs - no one gets left behind. You're unlikely to be alone, hundreds of new people sign up every week.
There's a place to leave bags and a toilet at the start point, all you need to do is bring your trainers. It's free to try - get involved!