Moving of furniture for Mr E
A change to the home environment is required to help Mr E return home from hospital
Description
Please note that this mission has been cancelled.
GoodGym have been asked if a couple of runners would be able to help move some furniture around in Mr E's home so that he can come home from hospital and be comfortable in his own living environment. A blue arm chair needs to be moved to the living room from the bedroom, a two seater suite needs to be moved into the bedroom as well as a riser recliner single seater armchair to be moved to the bedroom. There is also a book shelf that needs to be moved into the bedroom. There are some items at a radiator that need to be moved to the other side of the room and a blue chair to be placed in front of the radiator.
Date and time
12:00 - 13:30
Tuesday, 15th of October 2019
Sign up by 11:00am on Monday 14th October
Confirmation email will be sent by Monday evening
Confidential location in Wandsworth. Approximate location to the nearest 150m shown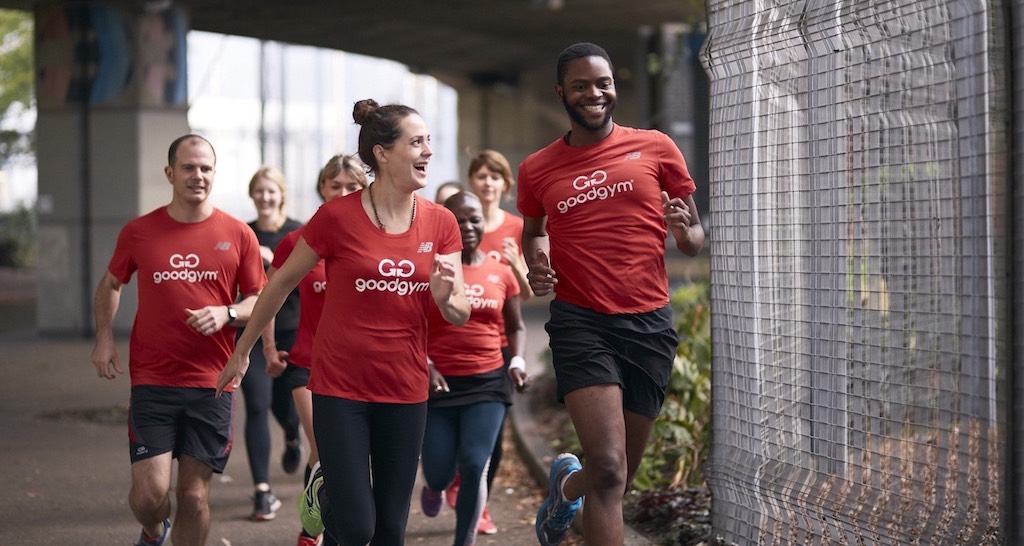 Wandsworth
New to GoodGym?
This is a GoodGym group run, where we run to help a local community organisation and then run back.
New runners are welcome to GoodGym group runs - no one gets left behind. You're unlikely to be alone, hundreds of new people sign up every week.
There's a place to leave bags and a toilet at the start point, all you need to do is bring your trainers. It's free to try - get involved!