Over a million older people in the UK are always or often lonely, some go for months without seeing friends or family. Visiting an older person as part of your weekly run can make a huge difference to their life.
Increase your motivation to exercise
Make a difference to someone's life
Make a connection and feel great
How it works
We call the older people we visit coaches because they help motivate us to run and they share their wisdom. It's amazing what you can learn from your coach. Coach runs can be fit around your schedule and don't need to take up more than 20 minutes of your time per week.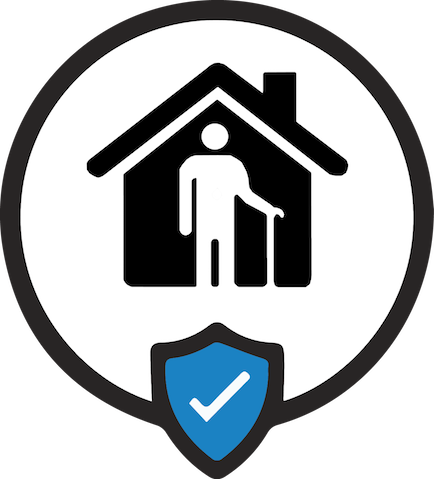 Wandsworth
4


isolated older people waiting to be paired with a Goodgymer like you
Get involved
Join GoodGym to get coach verified so you can start running to a coach.
It's simple and we'll guide you through every step.
---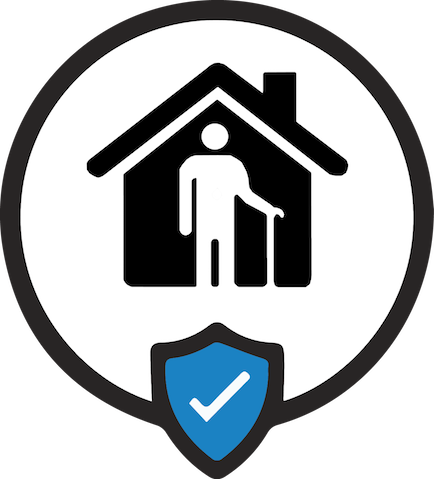 Becoming coach verified
We work to make GoodGym as safe as possible. Part of this involves you providing references, doing a short online training module and getting a background check.
Getting verified only takes a few hours of your time over 2 weeks.
Meet our coaches and runners
Wondering what it's like to visit one of our coaches? Here are some of the stories that have come out of the relationships between GoodGym GoodGymers and older people.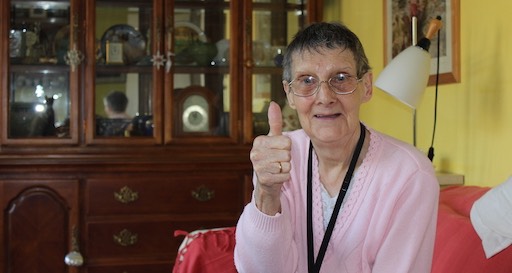 I was very lonely. You've opened up a whole new world to me. Being a runner's coach is wonderful. They've given me the confidence to get out there again.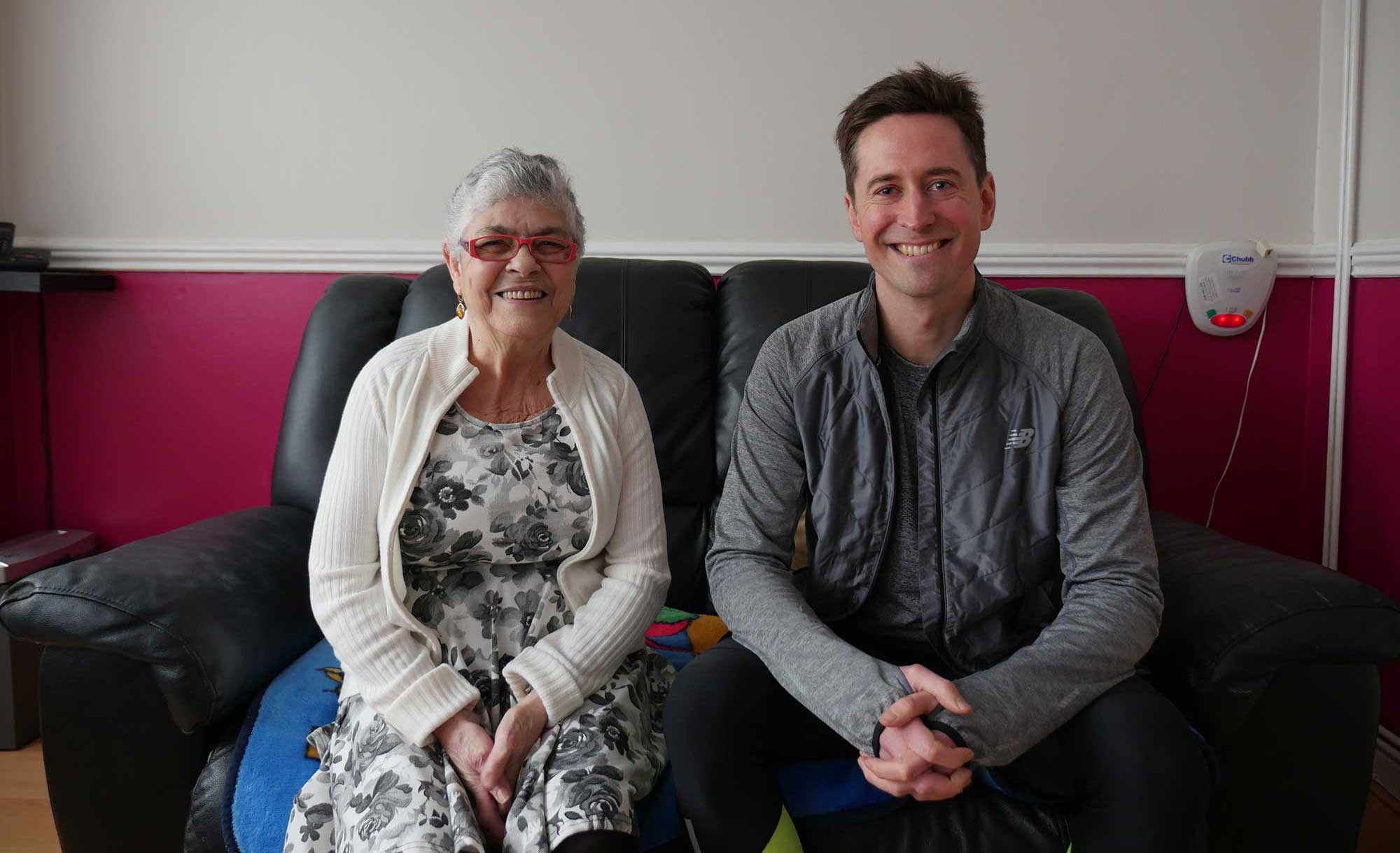 I've never been a morning exerciser. Being paired up with Connie has given me that motivation to start the day with a run. Getting to know her has been a breeze compared to the run there!"
What people say about our community

"If you're lacking motivation when it comes to fitness, why not get fit by accident?"

"GoodGym offers an imaginative alternative to conventional gyms, tapping into the human potential of local communities."

"Why burn energy in the gym when you could harness that effort to spruce up public spaces, or visit lonely pensioners?"