Help marshalling at the Summer 10 k race, in aid of AGE UK
This is a fantastic race for a very good cause, lets cheer the runners on and help out with the marshalling
Description
Please note that this community mission has been cancelled.
This is a community mission, a community led session where you will meet other GoodGym runners at the task. Please make yourself known to anyone in a GoodGym top when you arrive.
Alongside government social distancing and hygiene rules, you must:
Bring your own gloves suitable for the task
Not share tools at the task or clean tools between each use
This is a great race right near the beautiful quay in Exeter, a real PB course, and they expect it to be a busy one! The race is in aid of the AGE UK which is brilliant. Lets get a big group together and support this event, marshalling and cheering runners on!
We will meet near the quay (exact place to be confirmed) 6-6.30 pm. Come on and join us!
Date and time
18:00 - 20:05
Wednesday, 15th of July 2020
Walkable
As you will make your own way to the task, feel free to walk or run as you wish.
Ideal for beginners
Led by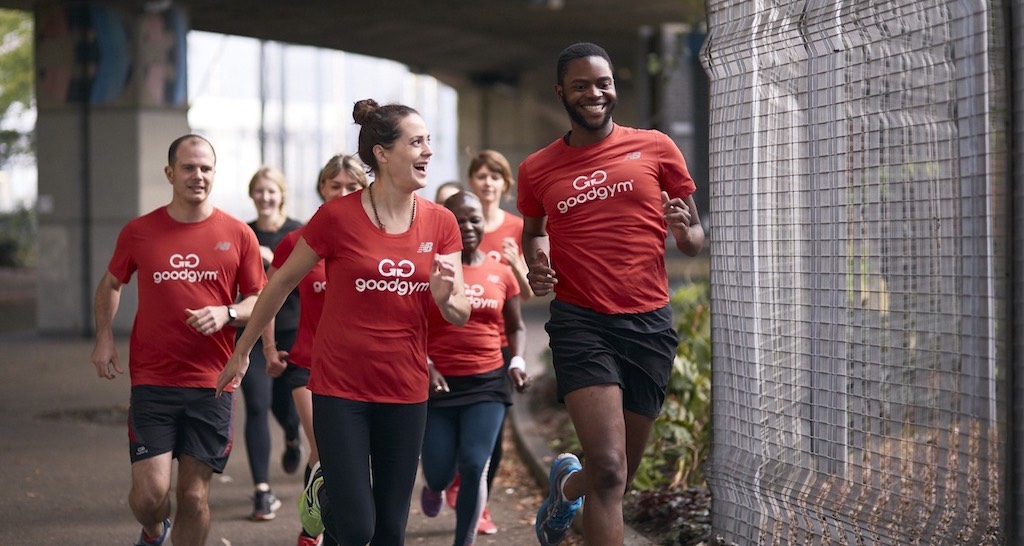 Exeter
New to GoodGym?
This is a GoodGym group run, where we run to help a local community organisation and then run back.
New runners are welcome to GoodGym group runs - no one gets left behind. You're unlikely to be alone, hundreds of new people sign up every week.
There's a place to leave bags and a toilet at the start point, all you need to do is bring your trainers. It's free to try - get involved!