Group Run - 19 Jul - Southville Brush Strokes
The garden be lovelier and we'll be chatting
---
Date and time
18:15 - 20:00
Tuesday, 19th of July 2022
---
---
Please note that this group run has been cancelled.
It's Tuesday so it's a group run, meeting in (and returning to) Queen Square and leaving there at 6.30 for our run at the speed of chat (with possible walking and cycling options).
We're spreading GoodGym loveliness back at the Southville Centre - will there be ice lollies? 🙂
Changing facilities, lockers and loos are available at Workout Harbourside - bring your own padlock or inventive personal prized possession to swap for one of theirs if you want to lock your, er, locker. Otherwise it's just an er. Make sure you're back out in Queen Square for 6.20!
---
---
Discussion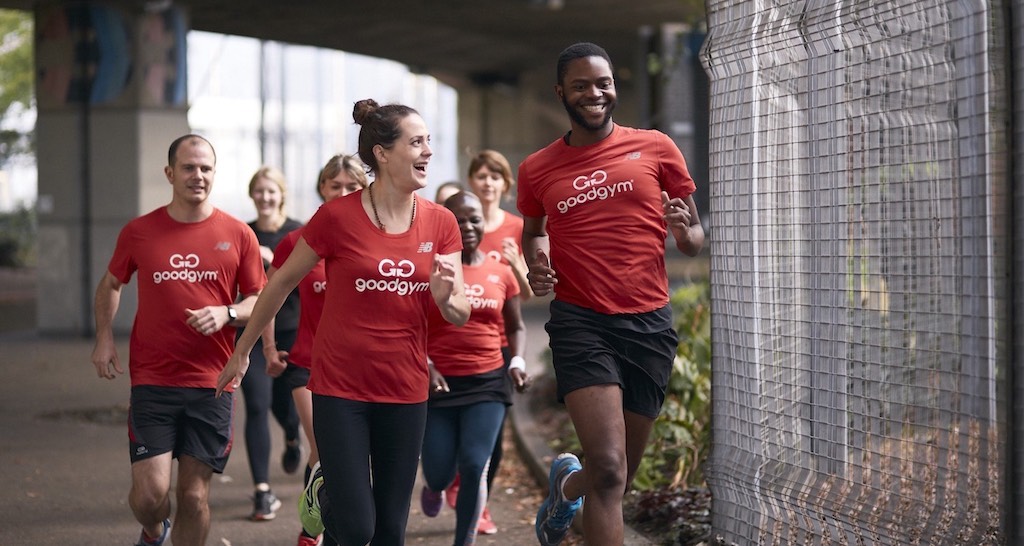 Bristol
New to GoodGym?
This is a GoodGym group run, where we run to help a local community organisation and then run back.
New runners are welcome to GoodGym group runs - no one gets left behind. You're unlikely to be alone, hundreds of new people sign up every week.
Date and time
18:15 - 20:00
Tuesday, 19th of July 2022
---
---
Walkable
You will be able to join a group walking to the task if you'd prefer not to run.
Ideal for beginners
---
Queen Square
Bristol
BS1 4LH
---
Loves being outdoors and being active, helping make the world a happier place to be one day at a time. Eats cake.
---