Fitness 4 All- Southwark
Functional Fun and Fitness
---
---
Description
We are bringing Running Fitness to Islington!
Meeting outside Kennington Underground station at 6:45pm (look out for me in Red GoodGym Top) we will be working on our Running Fitness with a series of Running Form Drills, Running specific Strength and conditioning exercises and of course some Running!
If you are looking to get started with your running journey, want to improve after running for a little while or you are a seasoned running wanting a top Thursday evening workout this is the season for you!
The session is 60 minutes of high energy action. There is no bag storage so please come ready to run.
Be great to have you along for the run, so sign up and come along!!
This event is not organised by GoodGym and GoodGym takes no responsibility for your participation in the event.
Date and time
Thursday, 23rd of November 2017
6:45pm - 7:45pm
2km total run distance - ideal for beginners
Location
Kennington Underground Station
Kennington Park Road
London
SE11 4QJ
View Map
Led by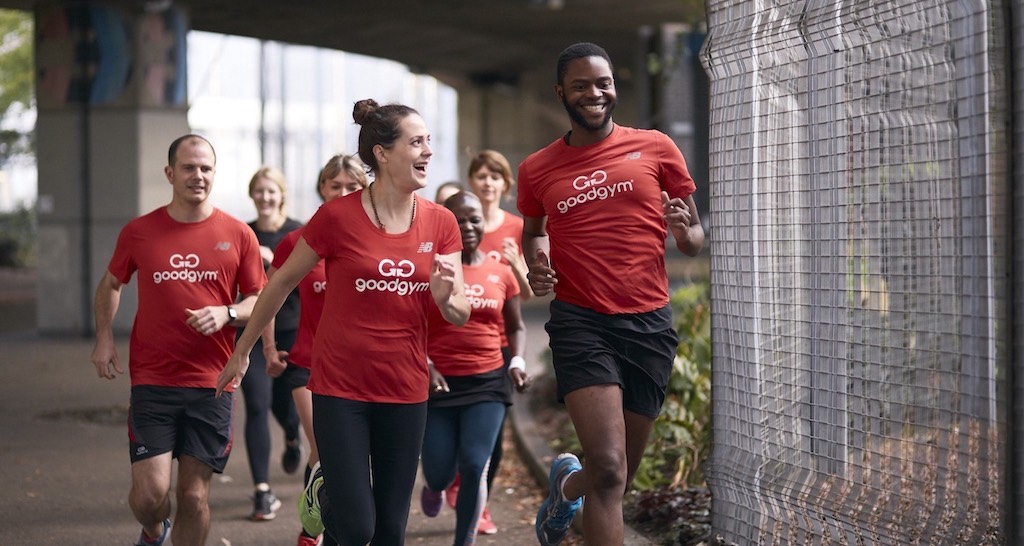 Southwark
New to GoodGym?
This is a GoodGym group run, where we run to help a local community organisation and then run back.
New runners are welcome to GoodGym group runs - no one gets left behind. You're unlikely to be alone, hundreds of new people sign up every week.
There's a place to leave bags and a toilet at the start point, all you need to do is bring your trainers. It's free to try - get involved!
Kennington Underground Station
Kennington Park Road
London
SE11 4QJ